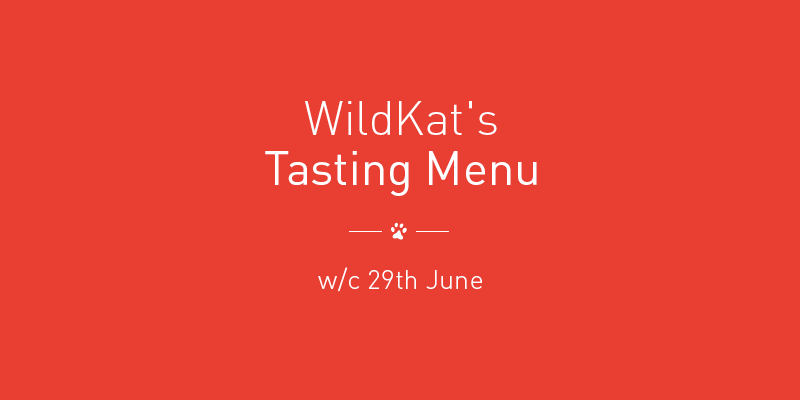 Pairing sound with taste, WildKat is curating a menu of 14 upcoming classical streams accompanied with a specially paired food or drink item, providing a sensory feast of classical treats every week. We are also providing a recommendation from one of our team members of a TV Show, book, or piece of art to stimulate and inspire. Be sure to check back here every week for a fresh new menu, and a brand new recommendation.
This Week's Tasting Menu:
This Week's WildKat Recommendation:
This week's #WildKatRecommendation comes from Naomi from our London Office!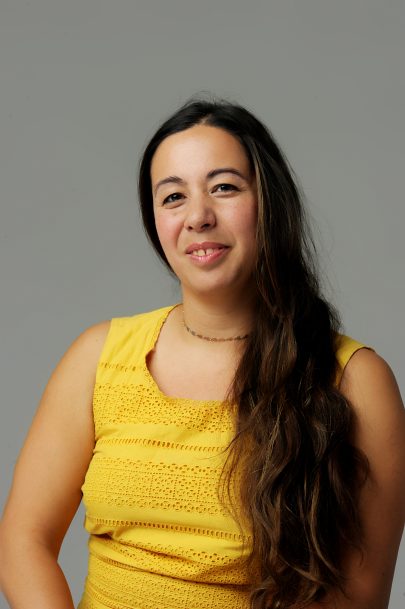 'During the lockdown I have been taking time to really appreciate my favourite drink. That would be single malt whisky. Once coined as the water of life "Uisce beatha" the name for whiskey in Irish and was the name given by Irish monks of the early Middle Ages to the distilled alcohol.
For me single malt whisky is a delight, there are so many different types with different flavour profiles and so many interesting things to learn about the way it is made. This week I am recommending the 15 year old Dalwhinnie. A fantastic Scottish whisky with a light fruity flavour finished with a touch of heather. To find out more check out my occasional whisky blog where I pair whisky with classical music'