WildKat Welcomes Back Paul K, as he releases his new album 'Anandamide' on 20th November 2020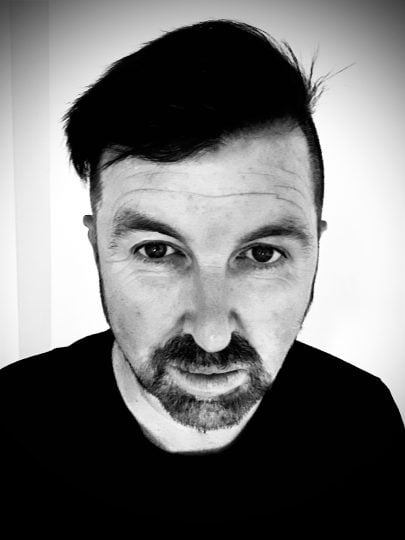 Following the critical acclaim of his last album "Reconstructed Memories", electronic artist Paul K will release "Anandamide" on 20th November 2020. Conceived, written and recorded during the COVID 19 lockdown period, Paul K's new album features 13 tracks of piano-driven electronica with experimental sounds and atmospheres. The album explores themes of spirituality, the human condition, the effects of lockdown, post-pandemic living, coexistence and the fragility of life.
"Anandamide" is sonically a more ambient and electronica-based approach from Paul who has tried to maintain a lo-fi approach to writing and recording in line with the period we were living through. The new album features Rachel Dawson who provides a performance vocal on the track "Paralysis". This track explores the widely reported unusual sleep and lucid dream patterns experienced during the lockdown period.
We are delighted to be working with Paul K on PR for his upcoming release 'Anandamide'.
Paul Kirkpatrick, under his pseudonym Paul K, is a British composer, producer, musician and songwriter, performing as a solo artist on his latest album project. Hailed as 'one of the best writers of atmospheric electronic instrumentals', Paul's last three albums, and his live shows, have received unanimous praise from reviewers across all forms of media.
The first single release from the album is "The God Plan". It considers "is everything predestined?", part of a greater plan? 2020 has given us fire, flood, swarms of locusts, the pandemic, war, rioting, death and destruction. Is this man destroying nature and nature fighting back? When man is locked down nature returns. The second single from the album is Ephemera. The track alludes to the short-lived nature of all things. Even now in the depth of the pandemic the reality is the world will still move on and this moment will be recorded in history as just a brief moment in time.
In September, Paul will release the video for "Phänomen" which marries the Aurora Borealis with a performance ballet piece. Natural phenomena coexisting with human endeavour and skill.