WildKat Welcomes Back Sons of Serendip!
Sons of Serendip are a classical crossover musical ensemble consisting of four friends: lead vocalist Micah Christian, cellist Kendall Ramseur, harpist Mason Morton, and pianist Cordaro Rodriguez. They have each been playing their instruments since childhood, but in 2014, they came together through a series of serendipitous events during their graduate studies at Boston University to begin a long beautiful journey of creating music that touches people's hearts. They hope that their music will resonate deeply with listeners and that, in some way, it will make their lives a little better – even if just for a moment.
Sons of Serendip first gained national attention in 2014 when they appeared on the 9th season of America's Got Talent. In December 2016, the ensemble returned and joined America's Got Talent alumni for the first-ever America's Got Talent Holiday Spectacular. In 2019, Sons of Serendip were one of 50 acts selected from the global Got Talent franchise to compete in the first season of America's Got Talent: The Champions.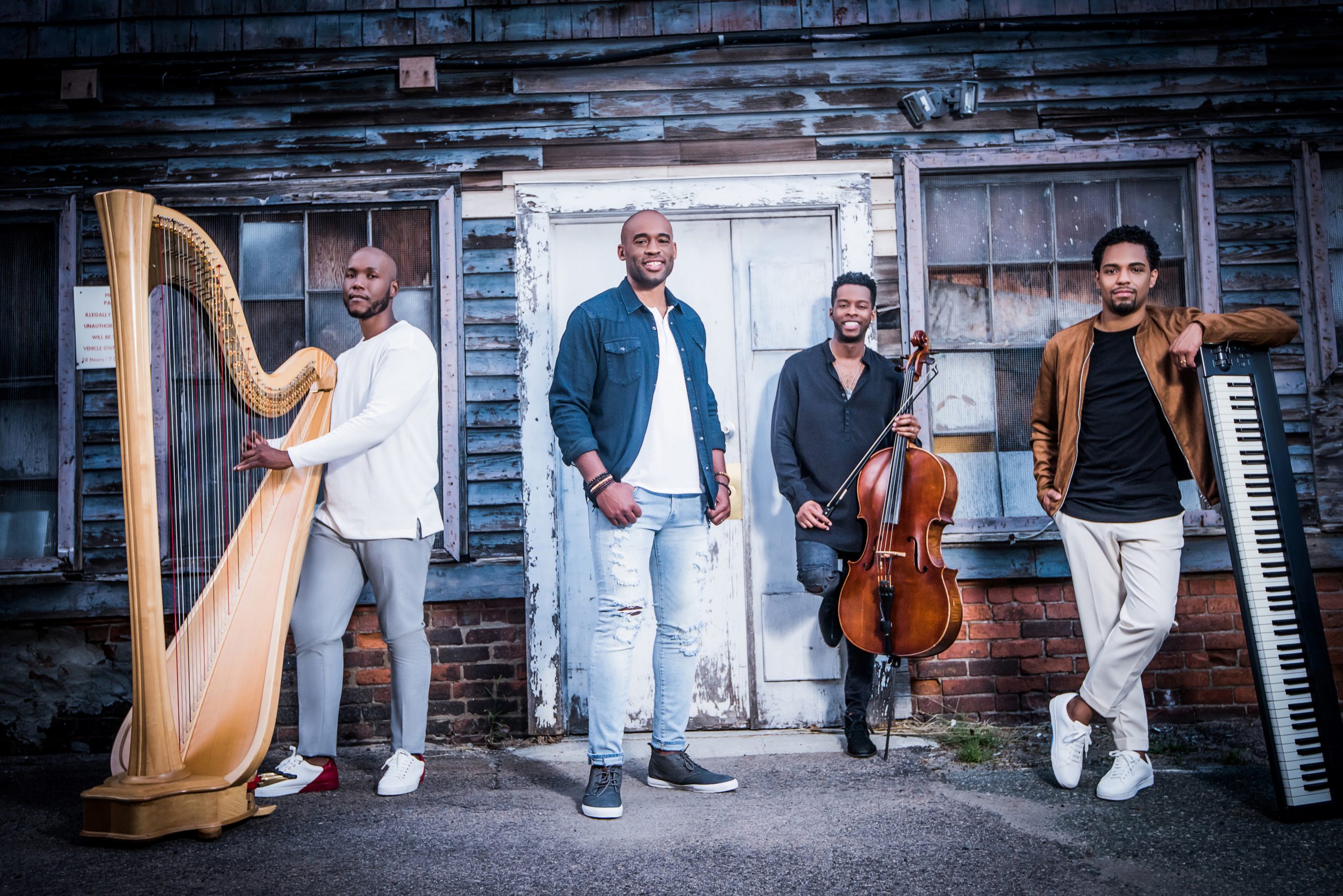 To date, Sons of Serendip have released three singles: Somewhere Only We Know, Firework, and Purple Rain, and three albums: Sons of Serendip, Christmas: Beyond the Lights, and Life + Love. Of Christmas: Beyond the Lights.
Ben Ratliff of The New York Times praised the quartet's performance as: "alive with detail but silky beyond reason. It will make you spend money that you don't have." (Nov. 26, 2015)
WildKat is delighted to be working with Sons of Serendip on PR in America for their upcoming singles 'Butterflies Fly Away' and 'Window' from their upcoming album.
Sons of Serendip's newest single 'Butterflies Fly Away' will have its world debut on the groups Summer Concert Series, which offers free virtual concerts via Facebook Live during the COVID-19 Pandemic.
"I wrote 'Butterflies Fly Away several years ago as a reflection on my experience of finding someone to love" states songwriter Cordaro Rodriguez. "I concluded that its like trying to catch a butterfly. If you make a move too soon, they become afraid and fly away. If you wait too long, the wind blows and they fly away. Finding the right person to spend your life with is this same delicate balancing act."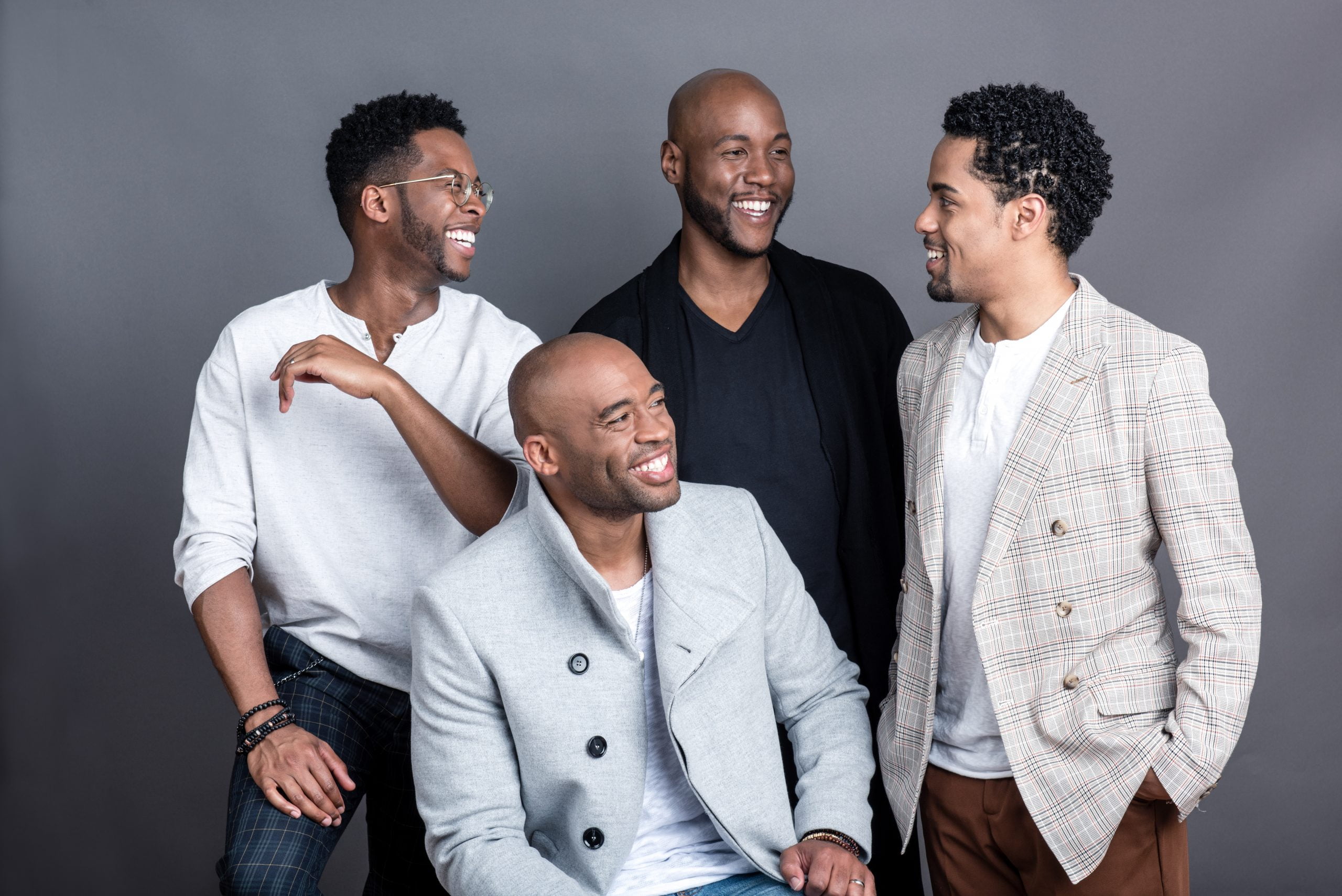 The following single, an original song entitled "Window" will debut during the final Summer Concert Series virtual performance on August 25.
The new album will be released later this year to all streaming platforms.
WildKat is delighted to be working with Sons of Serendip on the release of two new original singles!