Transporting audiences around the world to the beauty of Ryedale, North Yorkshire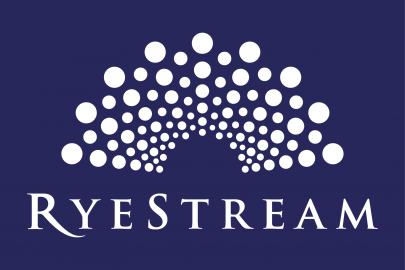 Every year, the Ryedale Festival welcomes outstanding performers from all over the world, both established and emerging, to perform a wide-ranging and distinctive programme in the many spectacular venues in and around Ryedale, North Yorkshire – an area steeped in history and outstanding natural beauty. Beginning in 1981, Musician friends Geoffrey and June Emerson, and Peter and Alex White had the idea of launching a small series of local concerts. Their first Helmsley festive brought together more friends and other professional musicians and made an immediate impact on the town and its surroundings. Before long, events ranged far and wide in the area to make a true Ryedale Festival.
We're delighted to be working with Ryedale Festival on PR and Marketing as they launch their new online service 'RyeStream' for their 2020 festival.
From Sunday 19 July to Sunday 26 July, Ryedale Festival will live stream eight concerts from Yorkshire to people's homes for the first time ever. Audiences will be able to watch the concerts on the online platform RyeStream, which they can find at rystream.com or by visiting Ryedale Festival's website.
Pianist Isata Kanneh-Mason will open the festival with an afternoon recital of Beethoven's Sonata No. 2 in A Major alongside classics from the American piano repertoire including Gershwin's Three Preludes.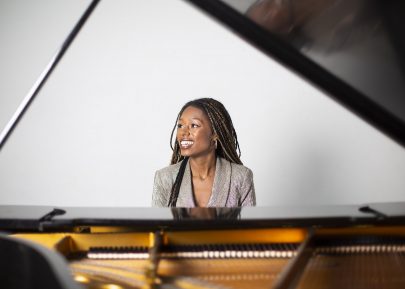 The festival will also include performances from:
Speaking of Ryedale Festival 2020, Artistic Director Christopher Glynn said: 'Our new online platform is there to throw open the doors of the Ryedale Festival this summer. It's there to share the joy of classical music with more people than could ever fit into one venue. And it's there to support musicians at a time when they have never needed it more. We all miss the feeling of community that is only ever fully present when people gather in a room and fill it with a sense of anticipation. It's an alchemy we will value all the more when normal life is restored. But in the meantime, we hope this online festival will bring pleasure to music-lovers everywhere.'
All concerts will be accessible for at least three weeks so that audiences who can't join the festival can watch later, or even re-watch their favourite events.
A huge WildKat welcome to Ryedale Festival!