Royal Albert Hall Launches Associate Artists Programme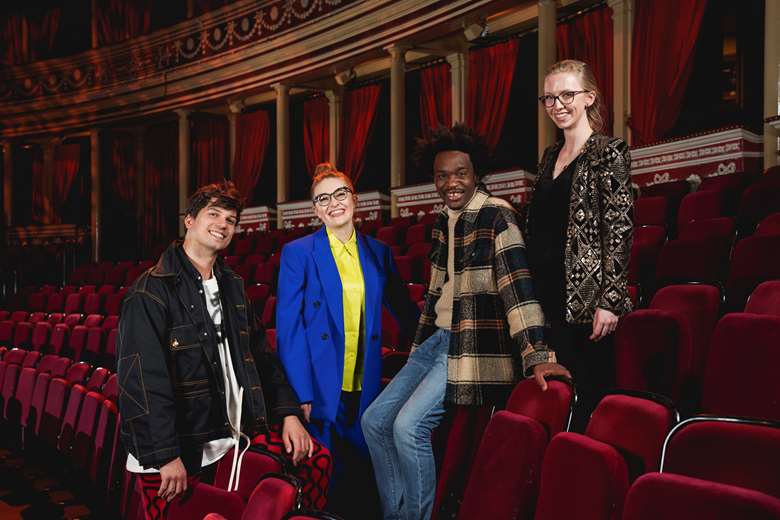 The Royal Albert Hall has announced the launch of its associate artists programme. The hall's first four associate artists will be saxophonist Jess Gillam, organist Anna Lapwood, choreographer Corey Baker, and spoken-word performer LionHeart.
The artists will present shows and commission as well as running initiatives designed to increase young people's engagement with the hall. Each associate artist will focus on a different area of public conversation with Lapwood commissioning young female composers, Baker focusing on sustainability and LionHeart promoting mental health.
Saxophonist and presenter Jess Gillam will use her new role to expand saxophone repertoire, commissioning a concerto for the instrument. She is passionate about introducing classical music to the next generation and will present a live showcase of players from the hall's Future Makers scheme in November.
---
Musikerinnen kämpfen für Komponistinnen
Laut einer aktuellen Studie des Musikinformationszentrums schneiden Komponistinnen auf deutschen Bühnen richtig schlecht ab: Unter 2% ist ihr Anteil bei den aufgeführten Werken. Ganz anders sieht es bei den Programmen des Female Symphonic Orchestra Austria aus. 100% der Musik, die hier gespielt wird, kommt aus der Feder einer Frau.
Gegründet wurde das Orchester 2019 von der Dirigentin Silvia Spinnato. Zwei Jahre zuvor begann die gebürtige Italienerin und inzwischen Wahl-Salzburgerin wegen einer gezielten Konzertanfrage nach "weiblichen" Sinfonien zu recherchieren – und stieß so auf einen reichen Schatz an unberührter Musik.
Female Musicians Fight for Female Composers
According to a recent study by the Music Information Center, female composers score really badly on German stages: their share in the works performed is less than 2%. The situation is quite different in the programs of the Female Symphonic Orchestra Austria as 100% of the music played here comes from the pen of a woman.
The orchestra was founded in 2019 by conductor Silvia Spinnato. Two years earlier, the Italian-born conductor, who has since chosen to live in Salzburg, began researching "female" symphonies because of a specific concert request – and came across a rich treasure of untouched music.
---
Cello Player Realises They've Been Playing Giant Violin for Over 8 Years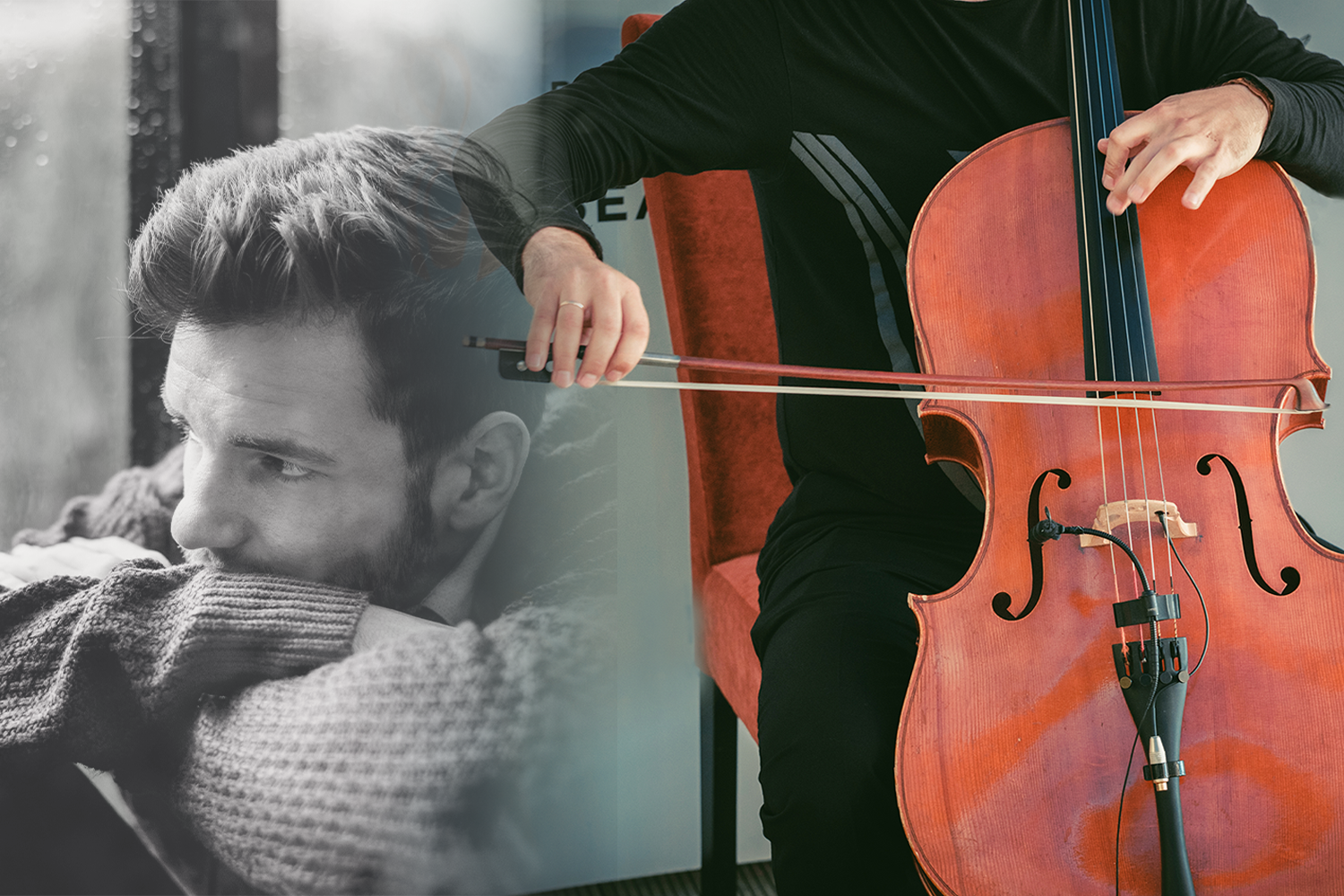 Principal Cello of the Ticino Harvest Orchestra, Graham Jones was suspended today after it was discovered that he was in fact, playing a giant violin for over 8 years.
Jones, who has spent 3 years with the THO, was quoted as saying, "I just can't believe it. I've been playing cello for over 20 years, so for something like this to happen, it's just devastating".
The THO released a statement on Wednesday stating, "We are shocked to discover that our Principle Cello player Graham Jones has actually been playing a giant violin. We have suspended Graham pending the results of a full investigation".
Despite the major setback, Jones has stated he intends to be more careful in future. "I suppose I was little bit suspicious when I saw that my cello had a shoulder and chin rest on it".
---
Opéra de Paris : Les femmes à l'honneur de la saison 2022-2023, c'est un évènement
La direction de l'Opéra national de Paris (ONP) a dévoilé ce matin la programmation de la saison 2022/2023. Une programmation riche de 30 productions, dont 14 nouveaux spectacles, qui donnera une place de choix aux femmes, metteuses en scène et cheffes d'orchestre.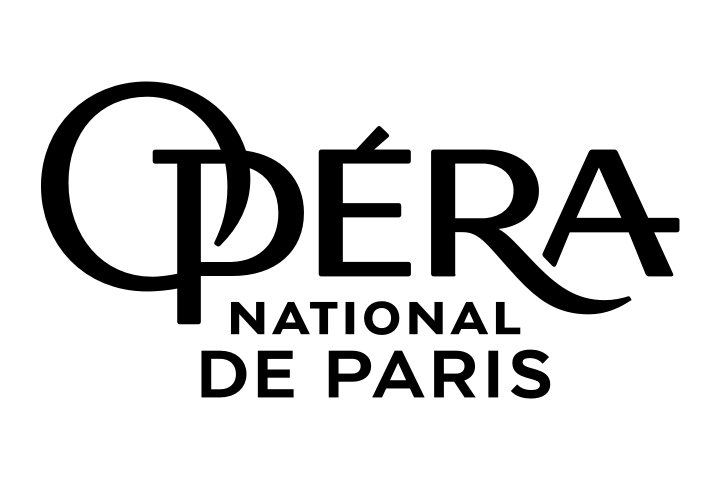 Women in the Spotlight in the 2022-2023 Season
The management of the Paris Opera (ONP) unveiled this morning the programme for the 2022/2023 season. A rich programme of 30 productions, including 14 new shows, which will give pride of place to women directors and conductors.
---
In Honour fo Anne Parsons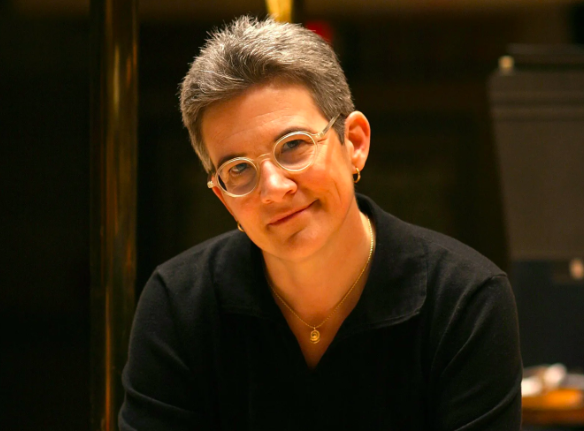 Anne Parsons, who led the Detroit Symphony Orchestra for more than 17 years, expanding its reach and championing programs that focused on local students and neighbourhoods, died at 64 on Monday.
Before retiring last year, Parsons was the longest-serving executive leader in the DSO's modern era, and prior to coming to Detroit was general manager of the New York City Ballet.
From late 2018 until she retired in December 2021, Parsons led the DSO as president and CEO while undergoing treatment for lung cancer.
She helped guide the DSO to fiscal stability, along with global acclaim for a series of pioneering digital initiatives after taking the reins in 2004.
---
Also in the News…
Trio scoop chamber music victory with all-female programme
Philharmonie Salzburg spendet 6.000 Blockflöten an Kinder und Jugendliche.
Salzburg Philharmonic Orchestra donates 6,000 recorders to young people.
Cinq labels discographiques participent à une levée de fonds pour l'Ukraine
Five record labels participate in fundraising for Ukraine
---
On a Lighter Note…
Global's Make Some Noise grants £2.5million to small charities across the UK