Marquee TV Presents LPO Digital Residency and Partnership With Amazon Prime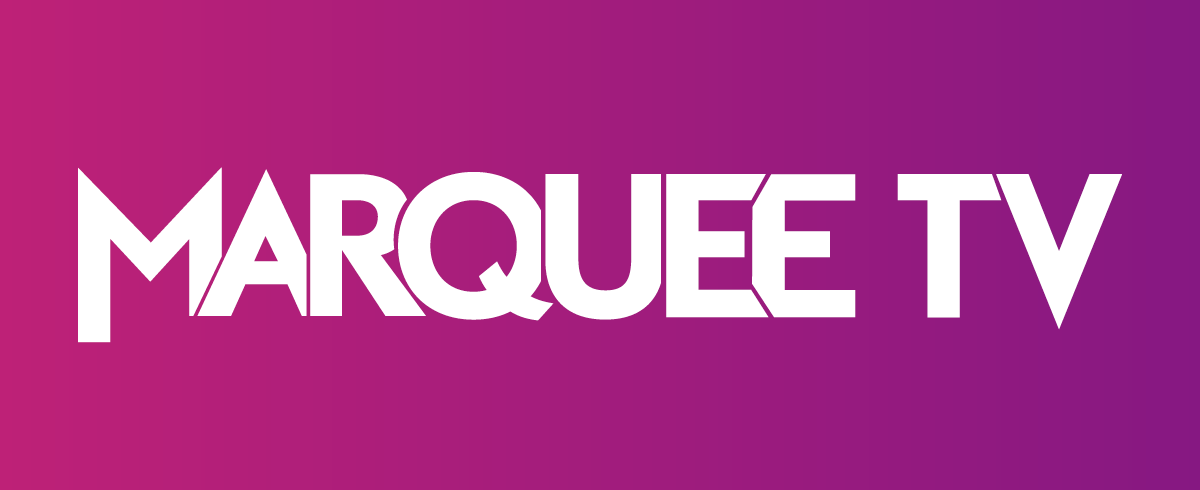 Marquee TV has announced its US launch on Amazon's Prime Video Channels, as well as the second year of its digital residency with the London Philharmonic Orchestra.
Alongside the two-year LPO digital residency launched in 2021, the streaming service for dance, theatre, opera and classical music will become the first Prime Video Channel dedicated to multi-genre performing arts.
Co-founder and CEO of Marquee TV, Simon Walker, was the BBC's first head of on-demand media, leading the development of BBC iPlayer. He commented on the partnership: 'Marquee TV's mission is to democratize access to the performing arts and its sheer scale makes Prime Video Channels a perfect partner.'
---
«Seelische Kraft»: Ukrainer lernen an deutschen Musikgymnasien
An einem Berliner Musikgymnasium gehen elf besonders begabte Kinder aus der Ukraine zur Schule. Dort können sie ihre Ausbildung fortsetzen. Auch andere Spezialschulen haben junge Flüchtlinge aufgenommen. Musik hilft, den Krieg für einen Moment zu vergessen.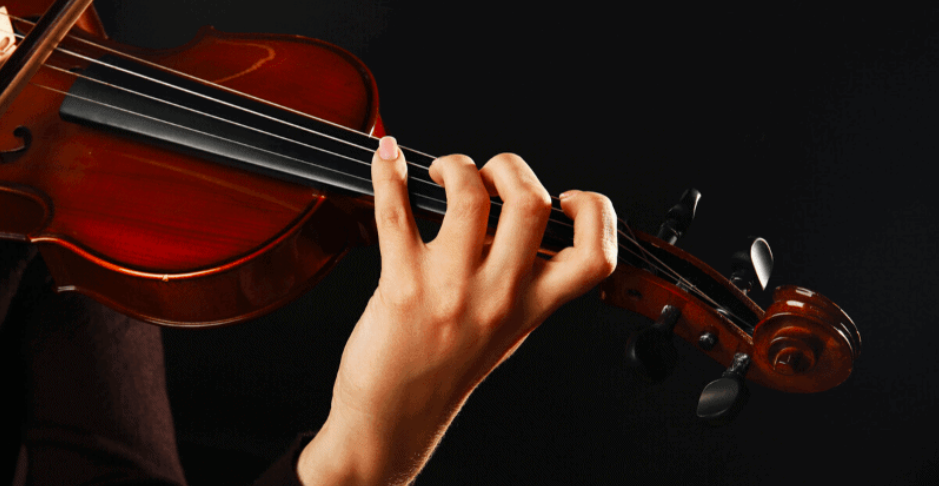 German Music Schools Welcome Ukrainian Music Students
Eleven particularly gifted children from Ukraine are attending school at a Berlin music high school where they can continue their education. Other special schools have also taken in young refugees, using music helps to help them forget the war for a moment.
---
Des musiciennes ukrainiennes accueillies au sein d'orchestres français
Tandis qu'en Allemagne sept villes vont accueillir une tournée de l'Orchestre symphonique de Kiev, sa directrice déléguée Anna Stavychenko s'est vue confier par la Philharmonie de Paris une mission : « piloter l'accueil d'une quarantaine de musiciennes issues de cette formation, qui seront engagées en tant que remplaçantes ou supplémentaires au sein d'orchestres français ».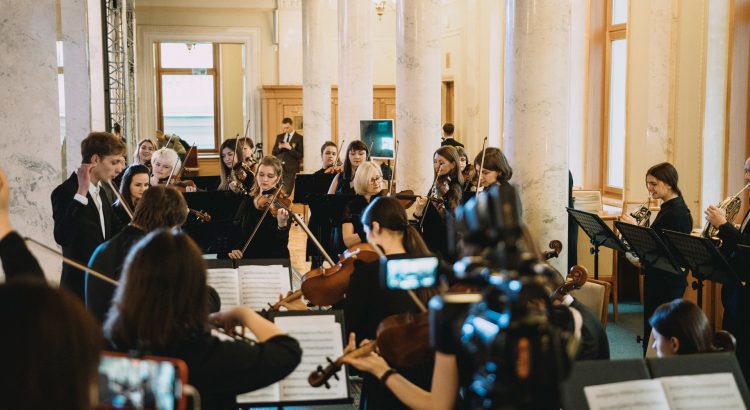 Ukrainian Musicians Welcomed In French Orchestras
While seven cities in Germany will be hosting a tour by the Kyiv Symphony Orchestra, the Philharmonie de Paris has entrusted its deputy director Anna Stavychenko with a mission: "to oversee the reception of some forty female musicians from this group, who will be hired as replacements or additions to French orchestras".
---
Women Dominate Classical Music at The Grammys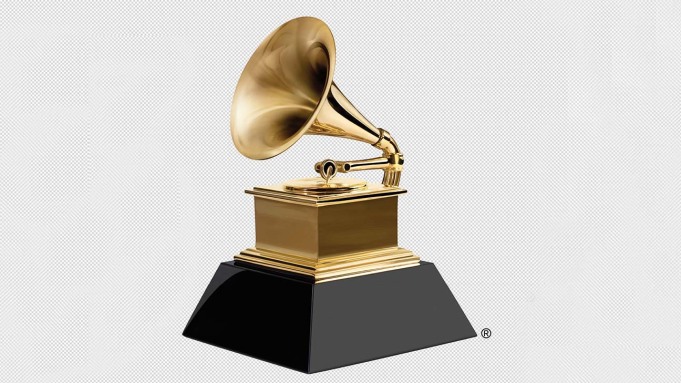 The Grammy awards constituted a victory for women in the classical recording industry. All but two of the ten classical categories were dominated by women, and those two recordings involved international superstars with across-the-board name recognition.
Leslie Ann Jones won the grammy for Best Engineered Classical Album for Chanticleer Sings Christmas alongside Judith Sherman who won Producer of the Year. Yannick Nézet-Séguin and The Philadelphia Orchestra won Best Orchestral Performancefor their Florence Price recording and Philip Glass won the 2022 Grammy award for Best Opera Recording for Akhnaten.
---
Also in the News…
Music organisations launch musicians' mental health month
Wagner-Verband präsentiert historische LGBT-Künstler aus der Festspielgeschichte Bayreuths.
Wagner Association presents historic LGBT artists from Bayreuth's festival history
Top 100 mondial des Conservatoires : Paris entre dans le quatuor de tête
Top 100 Conservatories in the world: Paris enters the top four
---
On a Lighter Note…
A Musical Genius Has Combined Famous Classical Composers In One Mash-Up