San Francisco Ballet and Conservatory of Music Create Fellowship to Support Black Musicians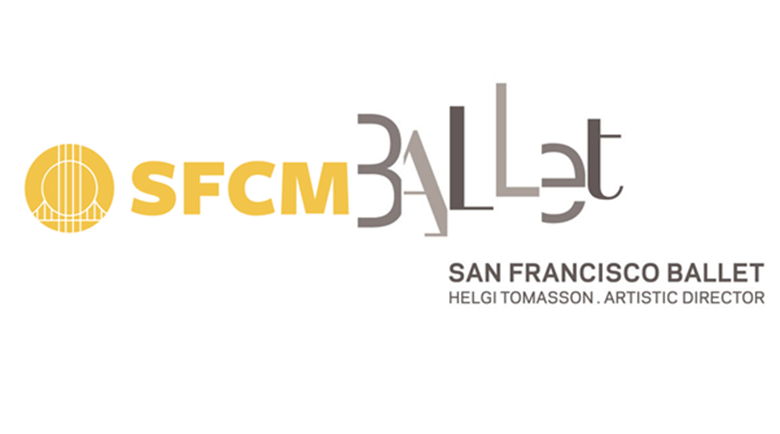 The San Francisco Conservatory of Music (SFCM) and San Francisco Ballet have created a fellowship designed to support the careers of Black musicians by providing tuition, housing and funding for SFCM's Professional Studies Certificate in Instrumental Performance. Successful candidates will also play with the SF Ballet Orchestra.
Applications are now open for the Denis de Coteau Fellowship and will close on 1 February at midnight (PST). The program will begin in Autumn 2022 with the acceptance of up to two fellows in string instruments following the assessment of applications by a committee from both SFCM and SF Ballet.
---
Dresdner Kultureinrichtungen unterzeichnen Klimaschutz-Charta
Dresdner Kultureinrichtungen haben sich zum Klimaschutz bekannt und eine Charta für Nachhaltigkeit unterzeichnet. Konkret verpflichten sich zwölf Institutionen zum gewissenhaften Umgang mit ökologischen, sozialen und wirtschaftlichen Ressourcen, gab die Stadtverwaltung am Donnerstag bekannt.Mit dem Bekenntnis verbindet sich der Aufruf an alle Einrichtungen und Akteure in Kunst und Kultur, sich der Charta anzuschließen und eigene Anstrengungen zu unternehmen.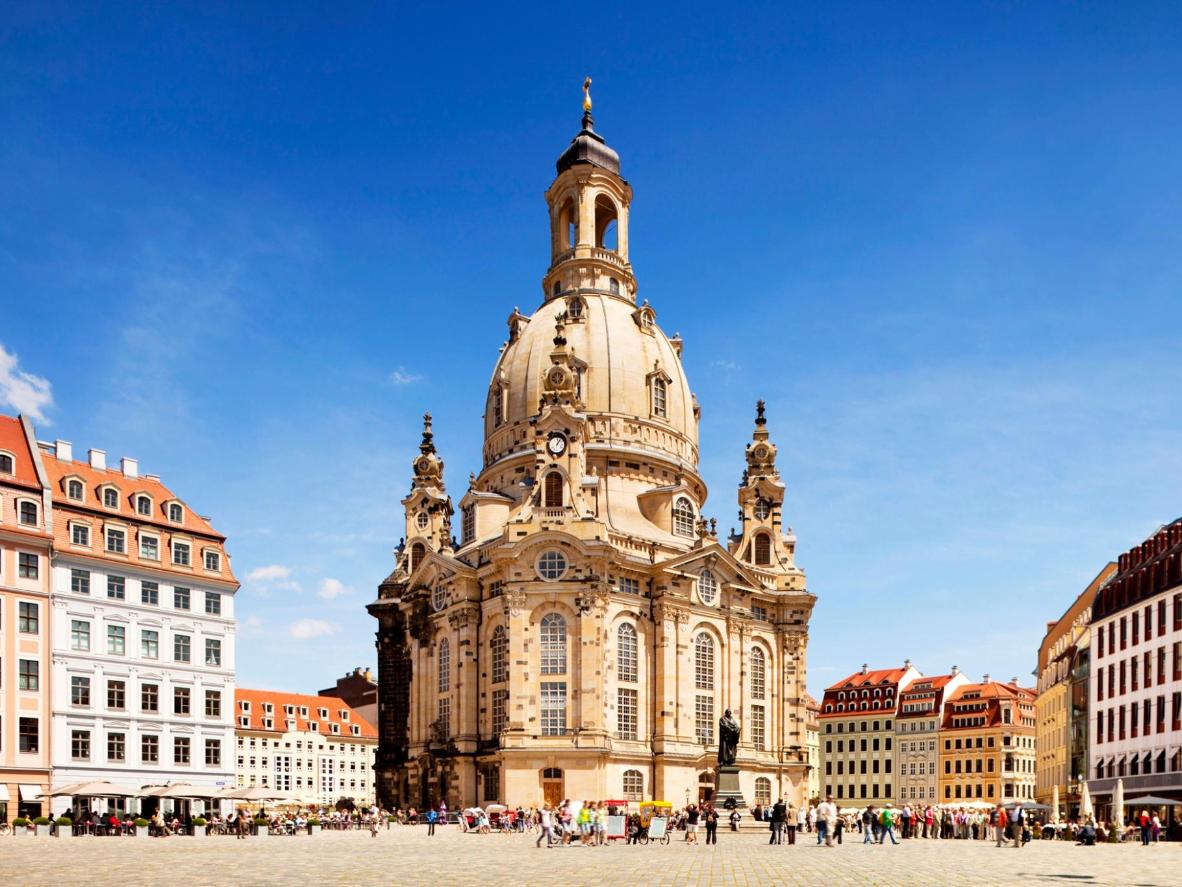 Dresden's Cultural Institutions Sign Climate Protection Charter
Dresden's cultural institutions have committed to climate protection and signed a charter for sustainability. Specifically, twelve institutions have committed themselves to conscientious use of ecological, social and economic resources, the city administration announced on Thursday.The commitment is linked to an appeal to all institutions and actors in art and culture to join the charter and make their own efforts.
---
Angélord Blaise remporte la finale du 4ème concours Voix des Outre-mer
Le jeune chanteur originaire d'Haïti est le grand vainqueur de la quatrième finale du concours Voix des Outre-mer qui se déroulait ce lundi 10 janvier 2022 à l'Opéra Bastille, à Paris. Angelord Blaise succède au baryton martiniquais Edwin Fardini, désigné Voix des Outre-mer l'année dernière.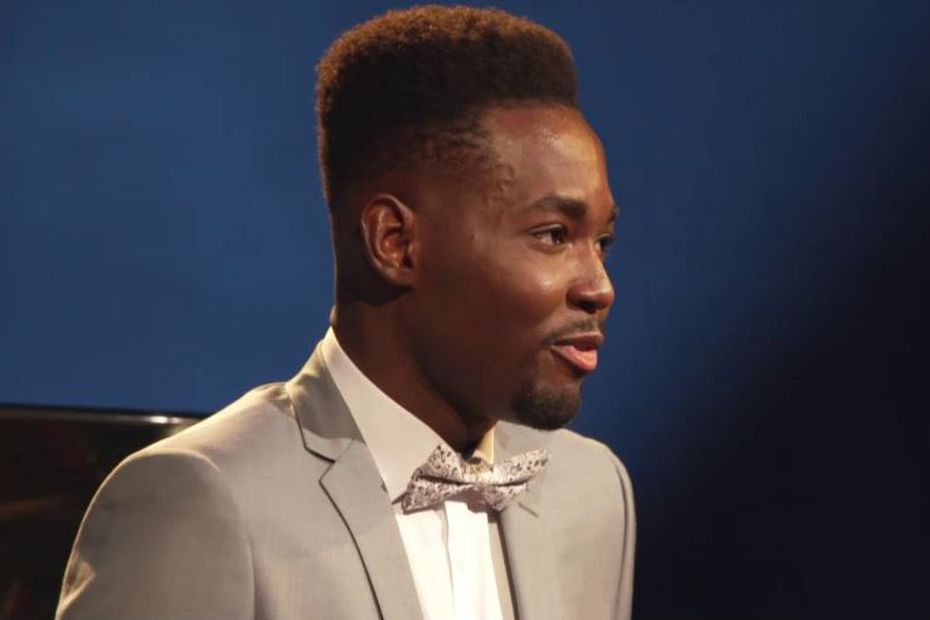 Angélord Blaise Wins the Final of the 4th Voix des Outre-mer Contest
The young singer from Haiti is the winner of the fourth final of the competition Voix des Outre-mer, which took place this Monday, January 10, 2022 at the Opera Bastille in Paris. Angelord Blaise succeeds the Martinique baritone Edwin Fardini, winner of last year's competition.
---
New Artistic Leadership in the San Francisco Ballet Company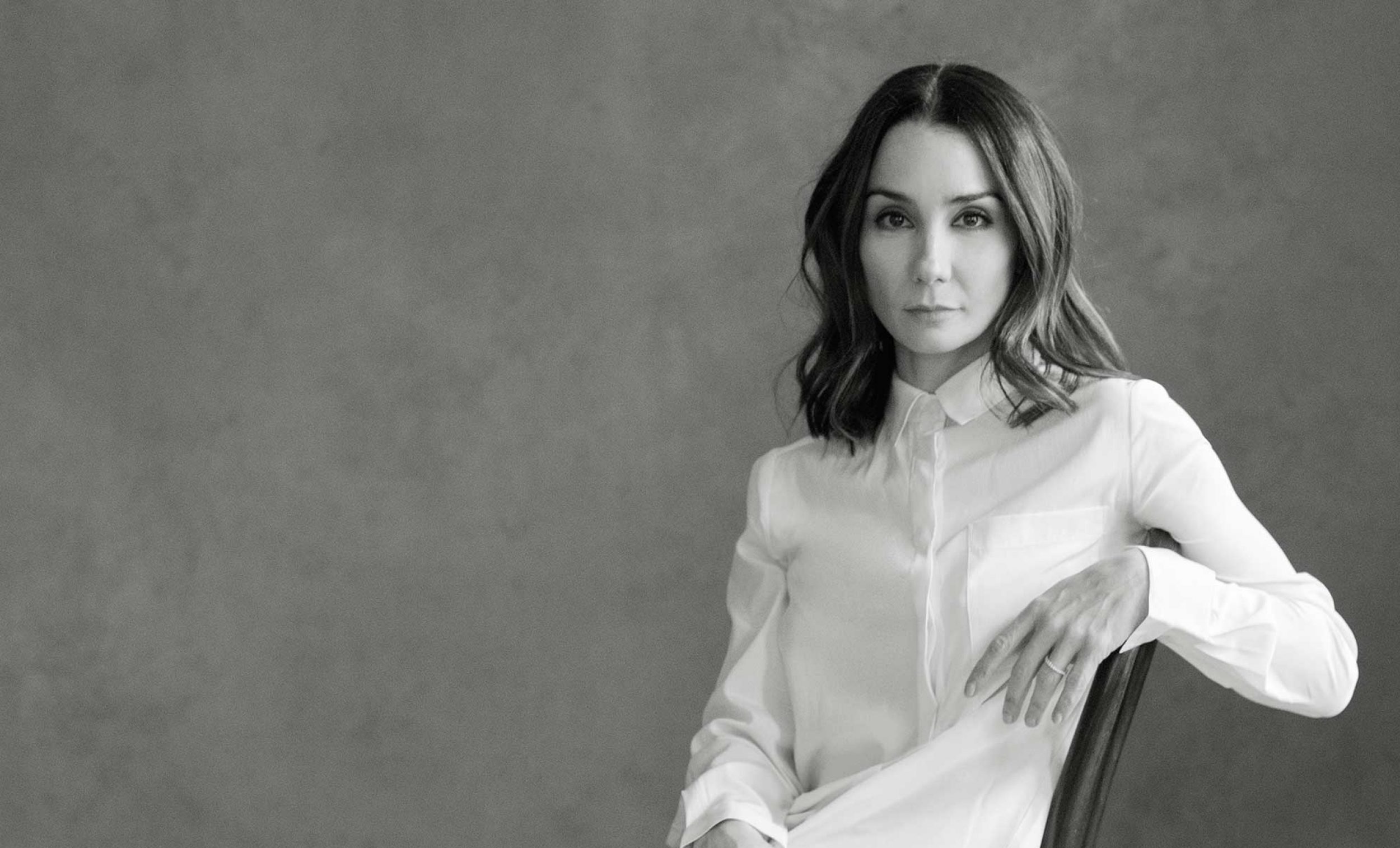 New artistic leadership is now in place in San Francisco. On January 11th the San Francisco Ballet appointed Tamara Rojo as its first woman to lead the company. She follows Helgi Tomasson, in the position for 37 years, and will join the company at the end of 2022.
Rojo will be coming to San Francisco from the English National Ballet, where she has been artistic director and lead principal for nine-and-a-half years. Her tenure has been characterised by a creative program balance between new and contemporary choreography and a commitment to recontextualizing classics to directly address pertinent social issues.
---
Also in the News…
Violinist Emily Sun signs with Percius
Elbphilharmonie feiert fünften Geburtstag mit Festkonzert
Elbphilharmonie celebrates fifth birthday with festive concert
Mort de Christian Gasc, grand costumier lyrique
Death of Christian Gasc, great opera costume designer
---
On a Lighter Note…
Playing Classic FM 'could help lift spirits' in Covid vaccination centres, says MP