Fabric London and the English National Opera's New Music Project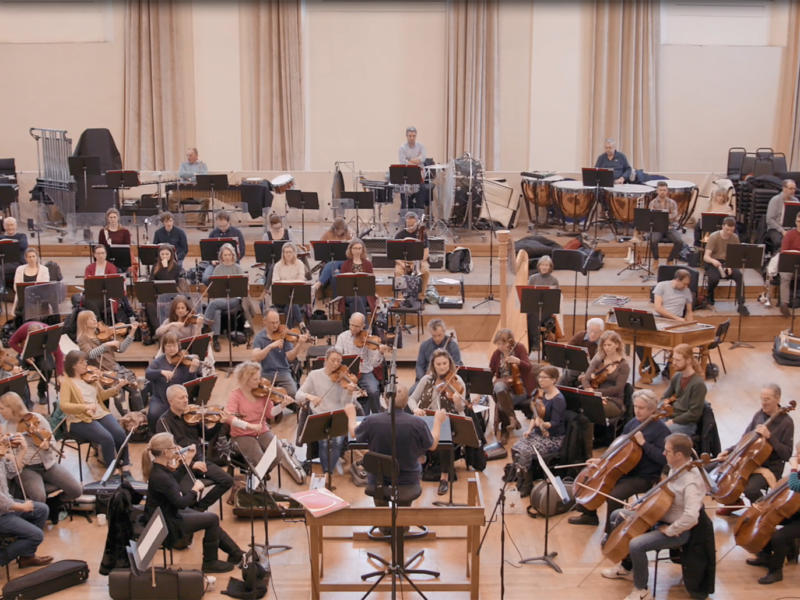 Fabric London and the English National Opera embark on a brand new musical project, bringing live electronic music to the iconic London Coliseum for the very first time. Launching Wednesday 9 March, four forward-thinking acts from across the spectrum of electronic music – Frank Wiedemann, Rival Consoles, LCY (Live Debut) and Josh Caffé (with Vogue Dancers) – will perform Live in the stunning surrounds of the historic West End venue.
The show will blend fabric artists with the history and legacy of the English National Opera. First opening in 1904, the London Coliseum has long been embedded in the musical history of the capital, now home to a multitude of performance mediums and shows. fabric opened 95 years later and has since become renowned as a hub for modern electronic music.
---
Orchester sehen sich trotz Pandemie in stabiler Lage
Auch in der Corona-Pandemie sehen sich die Orchester in einer soliden Position. Die Zahl der Berufsorchester und ihrer Mitglieder sei stabil geblieben, sagte der Geschäftsführer der Deutschen Orchestervereinigung, Gerald Mertens, am Montag in Berlin.
Seit 2018 habe es keine neuen Fusionen oder Auflösungen von Orchestern gegeben. Bundesweit gibt es nach Erhebung des Verbandes 129 öffentlich finanzierte Berufsorchester mit 9749 Stellen. Voraussetzung für eine weiter stabile Lage in den kommenden Jahren sei «eine verlässliche Finanzierung durch Länder und Kommunen».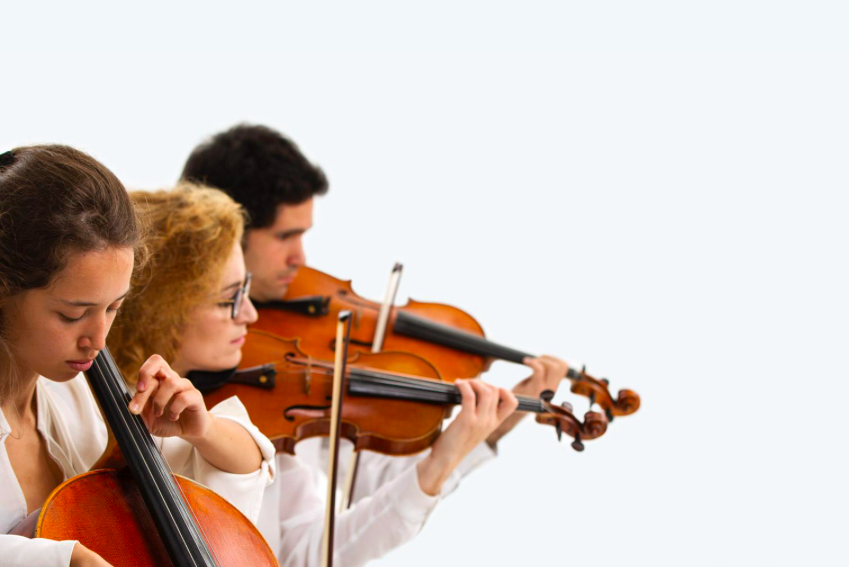 Orchestras See Themselves in Stable Position Despite Pandemic
Orchestras in Germany see themselves in a solid position even in the Corona pandemic. The number of professional orchestras and their members has remained stable, the managing director of the German Orchestral Association, Gerald Mertens, said in Berlin on Monday.
Nationwide, there are 129 publicly funded professional orchestras with 9749 positions, according to the association's survey. A prerequisite for continued stability in the coming years, he said, is "reliable funding from the states and municipalities."
---
Paris Opera Competition 2022 : les lauréats sont…
La finale du concours qui avait lieu samedi soir à l'Opéra Garnier a permis de couronner trois lauréats… ou plutôt trois lauréates !
Pour cette finale de la septième édition de la Paris Opera Competition, ils étaient neuf candidats encore en lices, âgés de 24 à 31 ans. Et pour cette finale, les artistes ne devaient pas uniquement chanter : ils devaient également faire valoir leurs talents en scène dans une prestation mise en scène par Florence Alayrac, et présenter non seulement des airs, mais aussi des duos et trios.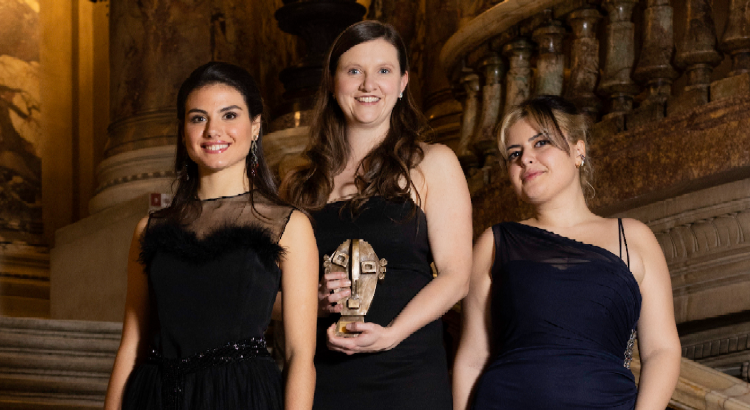 The Winners of the Paris Opera Competition 2022
The final of the competition which took place on Saturday evening at the Opéra Garnier crowned three winners or rather three laureates!
For this final of the seventh edition of the Paris Opera Competition, there were nine candidates still in the running, aged between 24 and 31. For this final, the artists did not only have to sing: they also had to show their talents on stage in a performance directed by Florence Alayrac, and present not only arias, but also duets and trios.
---
New Pandemic Song Cycle to Premiere in San Francisco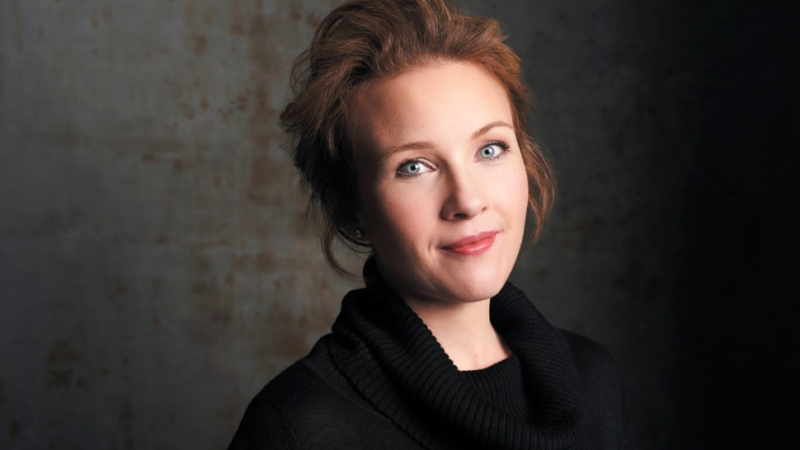 The pandemic spawned several responses from musicians isolated at home seeking way's to remain engaged with their art. For mezzo-soprano Sasha Cooke, it meant commissioning songs from composers she had been looking forward to collaborating with. "Even though this happened during the pandemic, it's not really a pandemic story", Cooke said recently. "This was more about inspiration and creation."
The result – How Do I Find You – is a collection of 17 songs by leading young composers. Already recorded on the Pentatone label by Cooke and pianist Kirill Kuzmin, the duo will give the cycle its world premiere on January 30 in Davies Symphony Hall.
---
Also in the News…
Into Opera Appoints Five New Trustees
Leonard Bernstein Award 2022 für Gitarrist Sean Shibe
Leonard Bernstein Award 2022 awarded to guitarist Sean Shibe
Le Boléro de Ravel en Body tap : Après le buzz de l'an dernier, les collégiens de Cambo-Les-Bains remettent ça !
Ravel's Bolero in Body Tap : After last year's buzz, the students of Cambo-Les-Bains do it again !
---
An Honourary Tribute:
Meat Loaf given regal rock tribute by military band at Buckingham Palace