Recorded music export revenues have reached their highest level since the turn of the millennium, hitting £408.4m in 2017.
This represents a rise of 12 percent year-on-year and sees overall overseas revenues for UK labels breaching the £5bn mark this century, according to new figures from the British Phonographic Industry (BPI).
Ahead of our AGM this afternoon, we're delighted to announce that British music export revenue has reached a millennium high! https://t.co/lOlq714gKB pic.twitter.com/4cQDkmOQCr

— bpi music (@bpi_music) September 6, 2018
For nine of the past 13 years, a British artist has held the spot for the world's best-selling album, most recently with Ed Sheeran's multi-platinum selling Divide, which sold 6.1 million copies worldwide and helped to fuel last year's strong figures.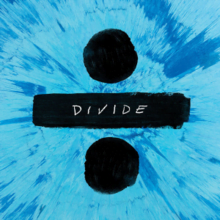 The BPI said on Thursday that growing demand for UK music 'demonstrates the enduring demand for British music', with UK artists accounting for one in every eight albums consumed globally in 2017.
---
Welsh National Opera (WNO) has appointed Aidan Lang as new general director.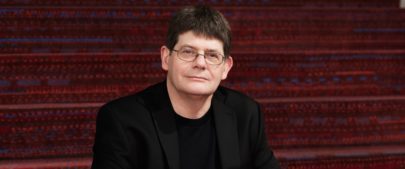 Lang is currently general director of Seattle Opera, where he has overseen co-productions with Washington National Opera, San Francisco Opera, Santa Fe Opera and New Zealand Opera.
He also launched the first of several chamber operas designed to showcase opera in a new light, especially those that have a direct connection to social conversations happening today.
The company's audiences have increased from 67,000 to 85,000 since he has been at the helm.
Lang added: 'The Welsh National Opera is where my career in opera really began, and I have always considered it to be my artistic home. It was during my time there in the 1980s that I came to understand the potential for opera to change the way that people view the society they live in, and that insight has been at the core of all my work ever since.'
Aidan Lang will have the chance to shape the company that formed him. He is leaving the Seattle Opera at the end of the 2018-19 season — his fifth year here — to become general director of the Welsh National Opera. (via @nicolebrodeur)https://t.co/kxt3jQvwFo

— The Seattle Times (@seattletimes) September 6, 2018
Lang will take up the role in July 2019.
---
Matthias Pintscher, der Principal Conductor der Lucerne Festival Academy, sieht sich «aus persönlichen Gründen» nicht länger imstande, seinen Verpflichtungen als Dirigent und Dozent an der Lucerne Festival Academy nachzukommen. Er tritt per sofort zurück. Diese Entscheidung gab die Leitung des Festivals am Mittwochmorgen bekannt. Der Rücktritt Pintschers, der seit 2016 zusammen mit dem Komponisten Wolfgang Rihm als Leiter der Academy sehr erfolgreich das Erbe von Pierre Boulez weitergetragen hat, kommt in jeder Hinsicht unerwartet.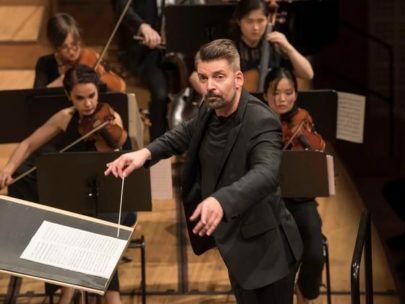 Übernehmen Jaehyuck Choi, Peter Eötvös und Ruth Reinhardt die Dirigate der noch ausstehenden Konzerte des Orchesters der Akademie. Jaehyuck Choi dirigiert in beiden Konzerten am 9.
Matthias Pintscher, Principal Conductor of the Lucerne Festival Academy, has unexpectedly quit his role with immediate effect. To make sure the Festival goes ahead as planned, Jaehyuck Choi, Peter Eötvös and Ruth Reinhardt have all stepped in at the last minute to conduct the remaining concerts.
The @LucerneFestival announces that Jaehyuck Choi, Peter Eötvös, and Ruth Reinhardt will take over conducting assignments for Matthias Pintscher, who stepped down from its academy effective immediately for unspecified "personal reasons."

— Michael Cooper (@coopnytimes) September 6, 2018