International Conference on Women's Work in Music returns to Wales
Performing rights organisation PRS for Music will bring experts from across the music industry to Bangor University in Wales this Friday 6 September.
The International Conference on Women's Work in Music will celebrate the achievements of women musicians, as well as explore the changing contexts of women's work in music around the world.
The panel will be chaired by PRS for Music's Classical Relationship manager Harriet Wybor, with panellists including BBC Radio 3 editor Edwina Wolstencroft, ISM chief executive Deborah Annetts, Tŷ Cerdd director Deborah Keyser, and composer, writer and critic Steph Power.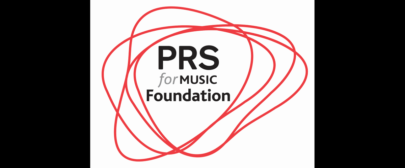 ---
Das sind die Opus Klassik-Preisträger 2019
Die Preisträger für den Opus Klassik 2019 stehen fest, der Preis wird in diesem Jahr zum zweiten Mal vergeben. Dabei sind unter anderem Igor Levit und Sol Gabetta, Überraschungen gibt es kaum.Viele bekannte Gesichter sind unter den Preisträgern des diesjährigen Opus Klassik. Igor Levit (Klavier), Sol Gabetta (Cello) und Andreas Ottensamer (Klarinette) werden als Instrumentalisten des Jahres ausgezeichnet, Joyce DiDonato als Sängerin des Jahres, Paavo Järvi als Dirigent des Jahres. Den Ensemblepreis bekommt die Berliner Lautten Compagney von Wolfgang Katschner. Die Auszeichnung wird am 13. Oktober im Konzerthaus Berlin verliehen, wie die Veranstalter am Montag mitteilten.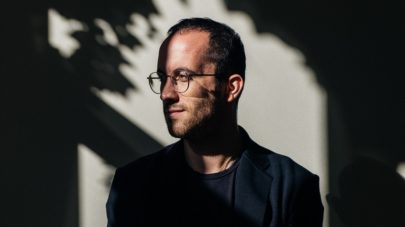 Opus Klassik Prize winners 2019
The winners of the Opus Klassik 2019 have been announced and the prize will be awarded for the second time this year. Among others are Igor Levit and Sol Gabetta, there are hardly any surprises. Many familiar faces are among the winners of this year's Opus Klassik. Igor Levit (piano), Sol Gabetta (cello) and Andreas Ottensamer (clarinet) are awarded as Instrumentalists of the Year, Joyce DiDonato as Singer of the Year, Paavo Järvi as Conductor of the Year. The Ensemble Prize will be given to the Berliner Lautten Compagney by Wolfgang Katschner. The award will be presented on October 13 at the Konzerthaus Berlin.
---
Partout en France, la rentrée s'est aussi faite en musique
La troisième édition de l'opération « rentrée en musique », lancée par le gouvernement, a de nouveau investi plusieurs écoles et collèges. Pour la troisième rentrée consécutive, plusieurs établissements ont suivi l'initiative du gouvernement de saluer écoliers et collégiens par des chorales ou des concerts. L'idée étant de « commencer l'année sous le signe de la joie et de la sérénité », comme l'écrit Jean-Michel Blanquer dans une lettre d'information.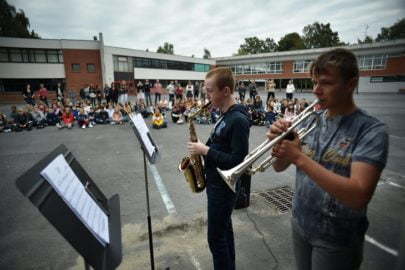 All over France, the school year also began with music
The third edition of the "Back to Music" operation, launched by the government, has once again invested several schools and colleges. For the third consecutive school year, several schools have followed the government's initiative to greet schoolchildren with choirs or concerts. The idea was to "start the year with joy and serenity", as Jean-Michel Blanquer wrote in an information letter.