Heavy metal and classical music 'bad for driver behaviour'
A new study has claimed that listening to heavy metal or classical music in the car is bad for driver behaviour.
The experiment, carried out by road safety body IAM Roadsmart and motoring magazine Auto Express, set out to discover the effects of different music types on drivers using everything from Slipknot to Taylor Swift.
According to its results, metal distracted the test subject and made their driving inputs more ragged and uncontrolled, while Bach's Goldberg Variations seemed to send them too far the other way, into a relaxed, inattentive state.
---
Gerard Schwarz announced as new music director of Palm Beach Symphony
Palm Beach Symphony has announced the appointment of Gerard Schwarz as artistic and music director to begin in the 2019/20 season, the orchestra's 46th year.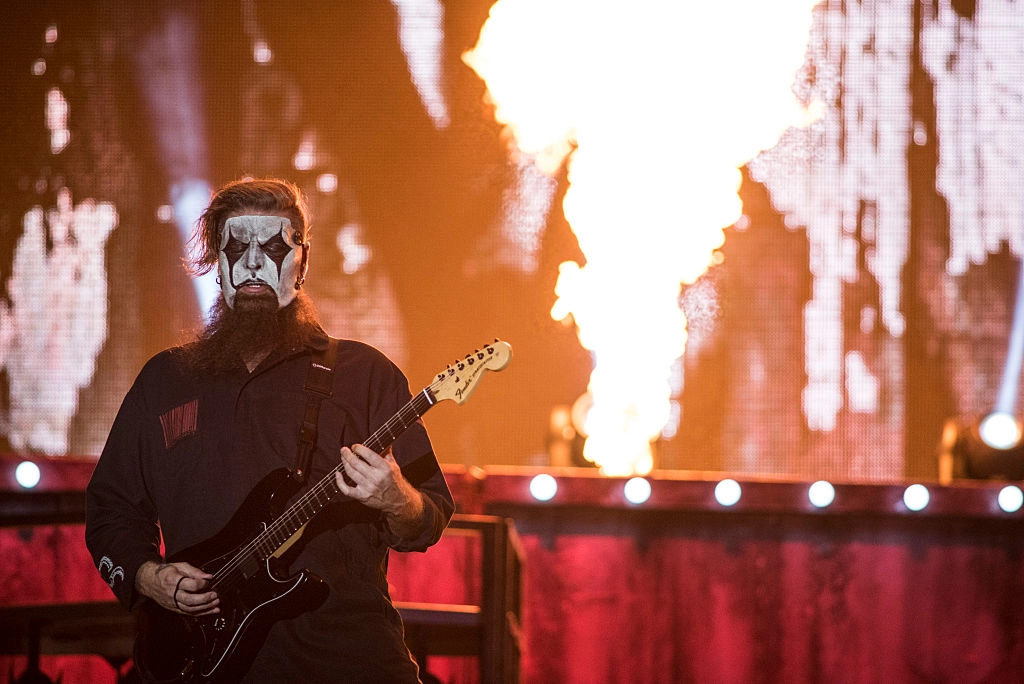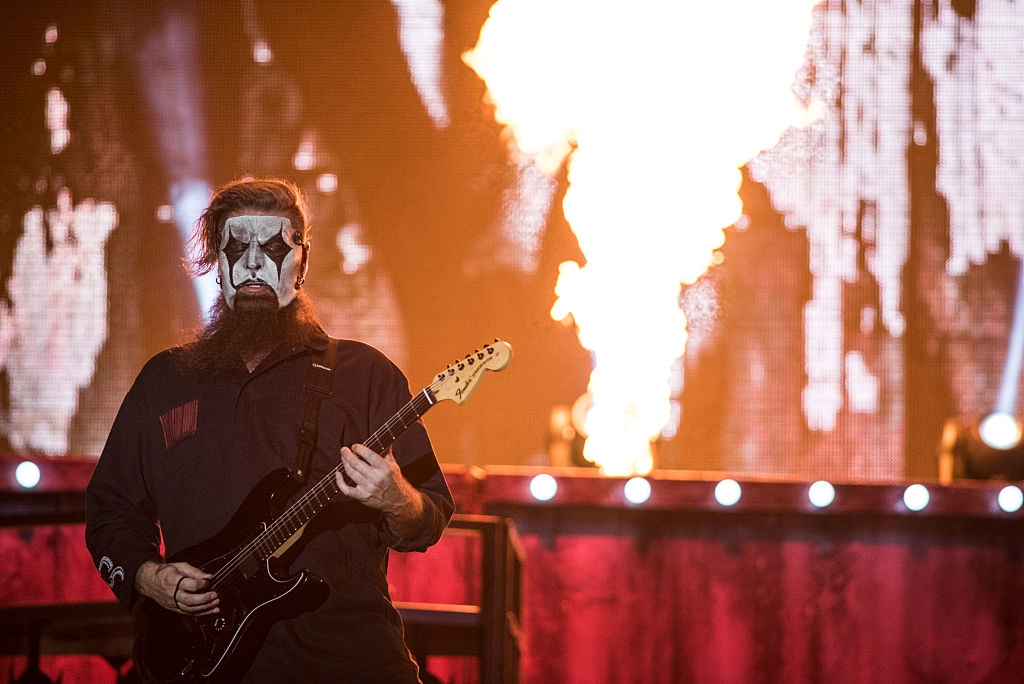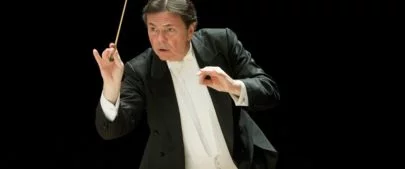 Schwarz has a reputation for developing world-class orchestras and currently serves as music director of the All-Star Orchestra and the Eastern Music Festival. He will also join the Frost School of Music in autumn 2019 as Distinguished Professor of Music, Conducting and Orchestral Studies. Previously, Schwarz has held the position of music director at New York's Mostly Mozart Festival, the Royal Liverpool Philharmonic, the Los Angeles Chamber Orchestra and the New York Chamber Symphony. In his nearly five decades as a respected classical musician and conductor, he has received hundreds of honours and accolades including seven Emmy Awards.
---
Anthony Roth Costanzo, Stephanie Blythe Star In 2019 Resonant Bodies Festival
The Resonant Bodies Festival will return to New York this fall with three unique concert experiences.
First off, the festival will feature tenor Anthony Roth Costanzo alongside Charmaine Lee and Jane Sheldon. Costanzo will feature music for voice and piano while Sheldon will bring an original monodrama "Poem for a Dried Up River." Lee will work with Conrad Tao on "site-specific spatialization, live signal processing, and fixed media to explore a variety of sonic environments – each a meditation on both the mechanical and human qualities of vocal and electronic sound."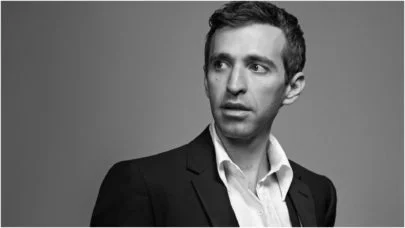 Kate Soper will team up with Ted Hearne and Anaïs Maviel for a night that features such music as "Fragments of Parmenides," "Musical Dialogues," and a new song cycle by Hearne. Maviel will present a solo set.
Stephanie Blythe will star in a performance that features disco, rock, and opera. She will be joined by Arooj Aftab who will also fuse a number of genres. Finally, Erin Gee will showcase a number of pieces with the Argento Ensemble.