Ghost Coast Choir, created by Scandinavian duo Gustav Rasmussen and Thorben Seierø, release its self-titled debut album today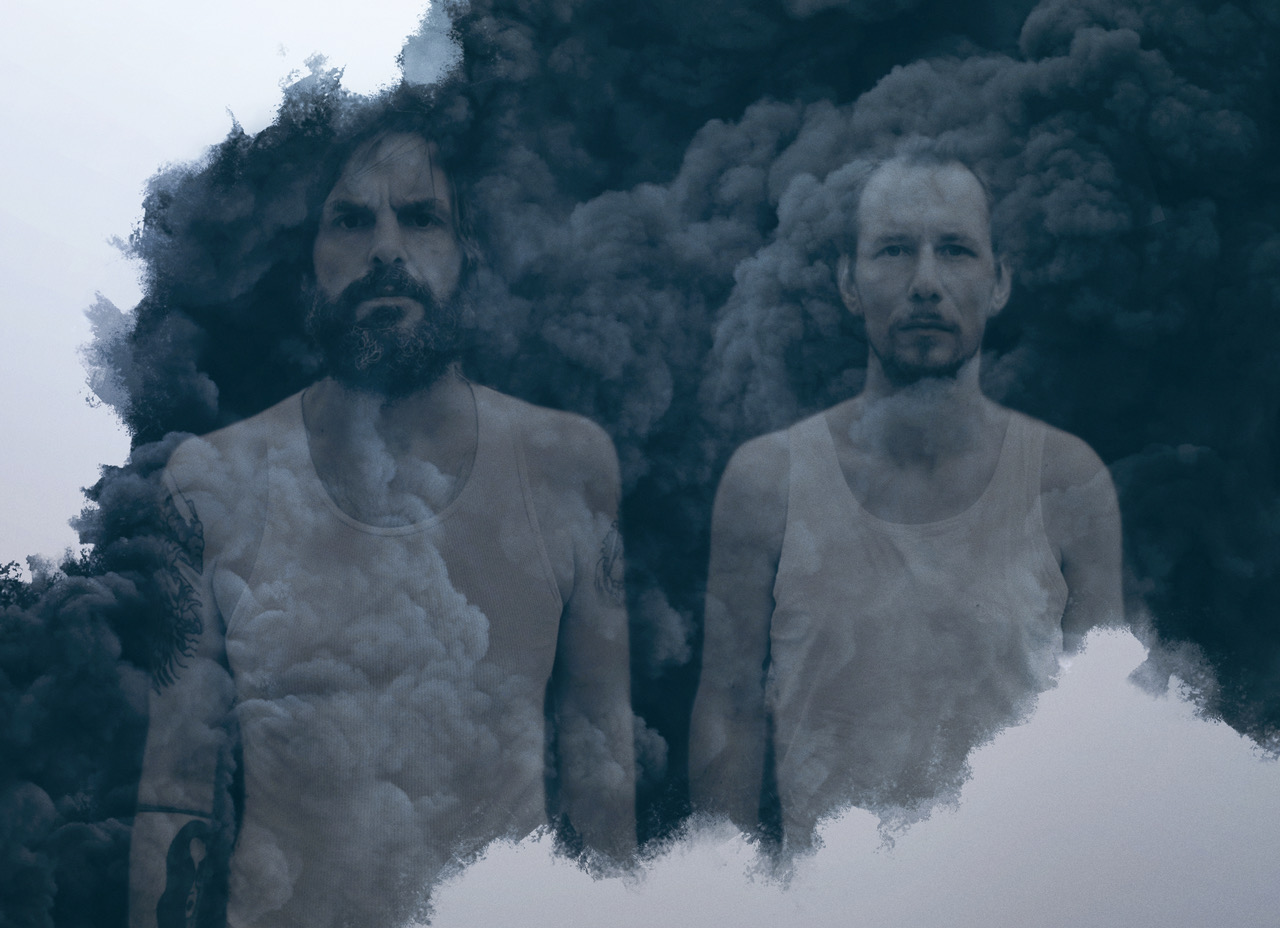 The album comprises harmonic voices from a collaboration with the choir Ensemble Edge, whose vocals are contrasted by electronic manipulations and post-production samples – all used to create ambient and majestic soundscapes that bring Tim Hecker or William Basinski to mind.
You can listen to the album here: Ghost Coast Choir album
The music documents the pain of loss in a highly original way by mixing ethereal vocals with samples, guitar pedals and old tape machines. In combination with the harmonic beauty of voices, the lyrics aim to deal with life in the modern world with sounds that delicately tackle beauty and rawness, creating music that is both timeless and current.
The focus track for the upcoming album 'Love in Trenches' draws upon an extended metaphor of war, for it depicts the story of a relationship between two people who slowly drift apart and who end up in opposing trenches with no way to communicate with one another. The piece is inspired by Imogen Heap, who's a capella song 'Hide and Seek' uses vocal effects in a completely new way.
The following singles from the album, 'Tried & True' 26 February 2021, Soldier' in October, 'Missionary Lover' in November and 'Broken Voice', have already been released and these tracks draw upon a number of themes from loss, to greed, to ecological destruction and even, the notion of overcoming shame to aid self-development.
Ghost Coast Choir hopes to be doing a limited number of specially curated live events in Denmark, Covid-allowing. Read more here.
WildKat is excited to be working on the campaign for the single 'Tried & True' and the release of their new album.