Created during the tumultuous year of 2020, Gifts From Crows is a collection of resplendent piano pieces and reflective mythical gifts, aimed at soothing the soul in an era of uncertainty.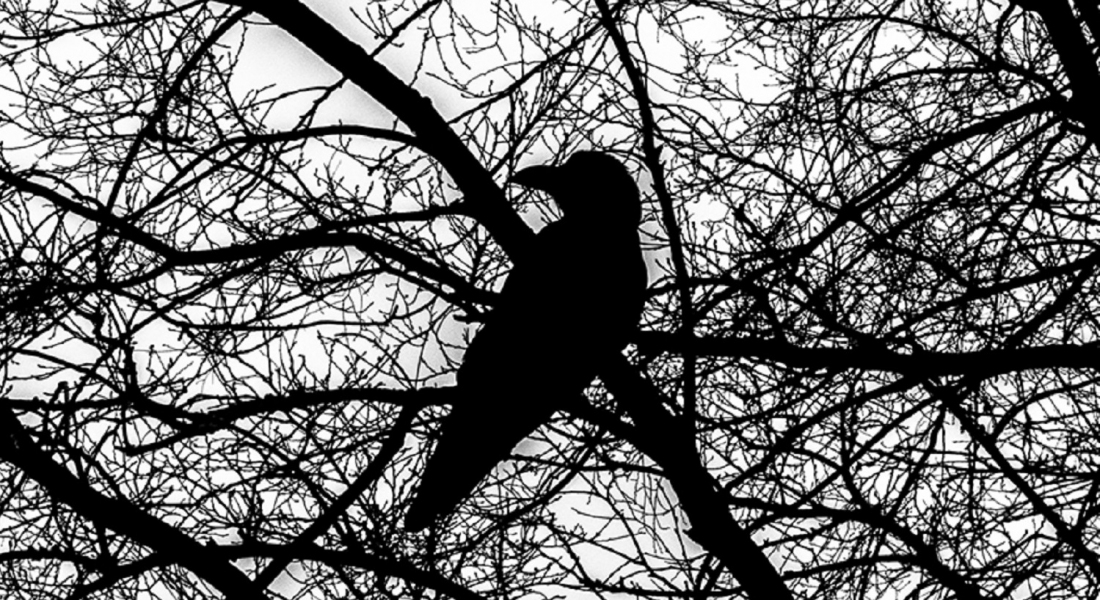 The debut album from Gifts from Crows, "Holding a Thought Forever" will be released on all digital platforms from 19 February 2021. The forthcoming album is a hauntingly beautiful collection of piano instrumentals augmented with samples, electronics and string arrangements.
The final single to be released ahead of the album, "Remembering Who and What We Are" is available from 22 January 2021.
Recorded during the first enforced lockdown of the Coronavirus pandemic, the album addresses our individual and collective relationship with nature in a world where life is increasingly precarious.
With roots in electronic and rock music, Gifts From Crows' neoclassical emergence was borne from the return of a family heirloom – a piano. The first notes of the album were played on an instrument which was returned later in life and thus the project began to develop.
Speaking about the instrument, Gifts From Crows says,
"This piano has been in my family for well over 100 years. As a child, I remember sitting at the piano with my foot permanently pressing the sustain pedal and letting its rich sound envelop me – my own private cathedral. I always compose on this instrument. That feeling has never left me."
The inspiration for the 'Gifts' derives from historic stories of people who receive unexpected gifts from crows. These mysterious gifts can be described as "found treasures", such as bottle-tops or pieces of glass but can also be strangely beautiful corvid-made wares, such as a ring pull attached to a twig. In light of this, Gifts From Crows has created 13 mythical gifts to be sought, from Intrigue and Transformation to Sorrow and Mercy. These treasures are part of the album as illustrations and descriptive text.
"Holding a Thought Forever" is a journey of discovery through these gifts, guiding the listener through the pain and sorrow of losing someone so close then reflecting on and rediscovering what is important in life.
Already reaching thousands of listeners on Spotify, Gifts From Crows' debut album is highly anticipated as a thoughtful and poignant collection of pieces that is particularly resonant in these uncertain times.
WildKat looks forward to working with Gifts From Crows on Press and PR for the new album.