Up until 6th July 2019, The Korean Cultural Center Berlin will present "The View from Mount Sumeru" by South Korean artist Dai Goang Chen. This architectural experiment covers five spaces each decorated with a different theme, to embody the principles of Yin and Yang and the culture, philosophy and religion of East Asia.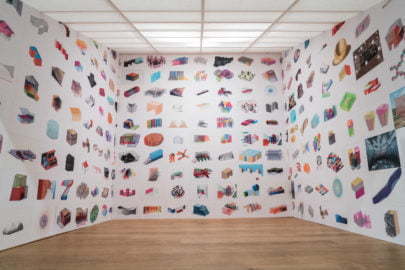 For the very first time, Dai Goang Chen's installation art is being presented in Berlin as a continuation of the series "Traction City Project", which began in 2013 with a project at the "Emscherkunst". As part of this 'open-end-project', each space the artist visits becomes the central focus of his creation.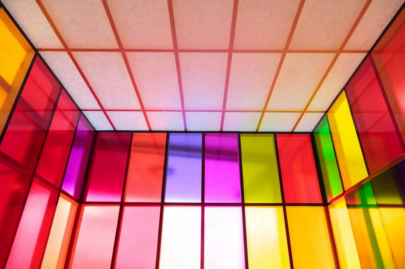 The five curated rooms make the teachings of Yin and Yang, originally from ancient China, tangible to visitors. They are intended to explain the process of the life cycle of all creatures on earth through the transformation of water, wood, fire, earth and metal. Visitors can look at the world from an East Asian perspective, moving from the space of spring through to the space of summer, to the space of earth and metal through to the space of winter.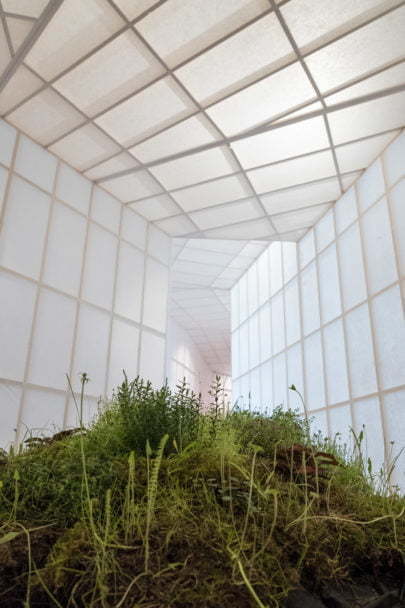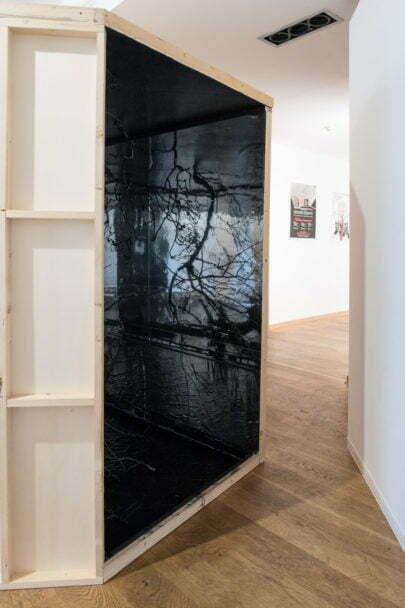 By also taking into account the physical and cultural characteristics of Koreans' spatial arrangement, features of traditional Korean construction are reflected. The five rooms of this installation art display the character of a total medium and evolve into a spatial experiment in which elements of architecture, landscape architecture, design, media and art converge into one.
Let Dai Goang Chen take you through his exhibition and explain his thoughts behind the project.
There is only one more week to visit this extraordinary installation art by Dai Goang Chen, which can be found at:
gallery damdam
Kulturabteilung der Botschaft der Republik Korea
Leipziger Platz 3, 10117 Berlin
For more information, visit the Korean Cultural Center's website and follow it on Instagram and Twitter.