Based on historical recordings presented through various media, including 16mm film installation, sound installation, video and photography, South Korean artist Youngho Lee sheds light on the development of the musical "rhythm" of the city of Seoul at the Korean Cultural Centre's September exhibition "Soundtrack: Biotope – Temporary Protectorate".
From 20th September – 16th November 2019, visit gallery damdam at Potsdamer Platz to see an audio-visual exhibition project, exploring how Western music and the musical influences of the 60's and 70's have characterised South Korean popular music and continue to do so today!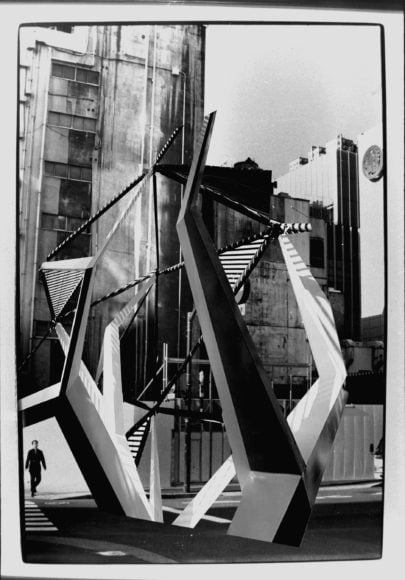 Photography by artist Youngho Lee
"In the 1970s a music developed there that was not destined for the US military but for the Korean masses. It was an era in which traditional culture and Korean style were reinterpreted, resulting in an output of unique musical forms: Western pop and light music performed with traditional instruments, for example, or Korean folk songs set to music by psychedelic rock bands and much more. We would like to highlight this cultural asset and simultaneously tell a piece of political history," says Youngho Lee.
The developmental process of this cultural fusion was temporarily interrupted by the political situation at the time, where it was considered worthless and, consequently, was not adequately recorded.
In collaboration with South Korean music director, DJ and music archivist Min Jun Park, who has long been exploring and archiving South Korean music, a digitisation project will be presented featuring a combination of traditional musical elements, the Korean Minyo (folk music) and contemporary elements to create new sound worlds.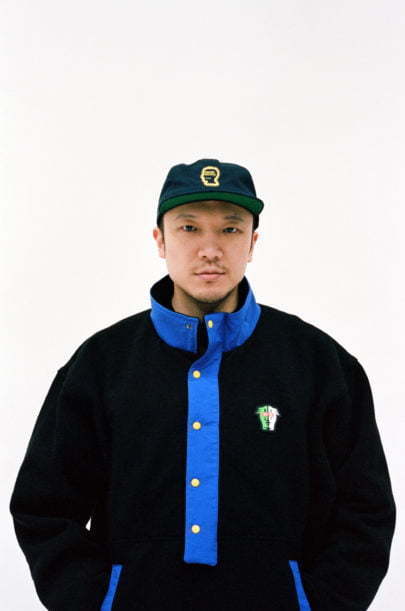 Min Jun Park aka DJ Soulscape (Photo by 40jin)
With this project, Youngho Lee essentially attempts to research and ultimately archive the atmosphere in Korea after the Korean War, the effect of the propagation of mass media and new technology, and how Western music, which came to South Korea with the U.S. Army, influenced the South Korean music scene.
The exhibition opens with a reception on 19th September at 7pm, followed by a musical homage to the forgotten Korean music of the 1960's and 70's.
gallery damdam
Kulturabteilung der Botschaft der Republik Korea
Leipziger Platz 3, 10117 Berlin
Admission is free.