Spotify and Warner Chappell settle India dispute, sign global licensing deal
The dispute between Warner Chappell and Spotify in India is over. The publisher and streaming giant have today (January 14) agreed a multi-territory licensing deal.
The row reached the courts after Spotify launched in the territory almost a year ago without a licensing agreement with Warner Chappell Music.
A war of words was followed by a hearing in the Bombay High Court. Spotify claimed victory after the major was unable to secure an injunction to halt the DSP's launch in India, though the case continued. To add insult to injury, the low price point in India 119 rupees monthly (£1.29) was at odds with comments by WMG CEO Steve Cooper about declining Average Revenue Per User (ARPU).
But the arguments are now over as India is included in the new multi-territory agreement. The pending litigation has been dismissed at the request of Spotify and Warner.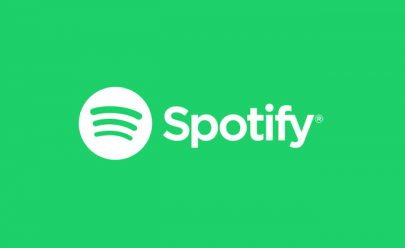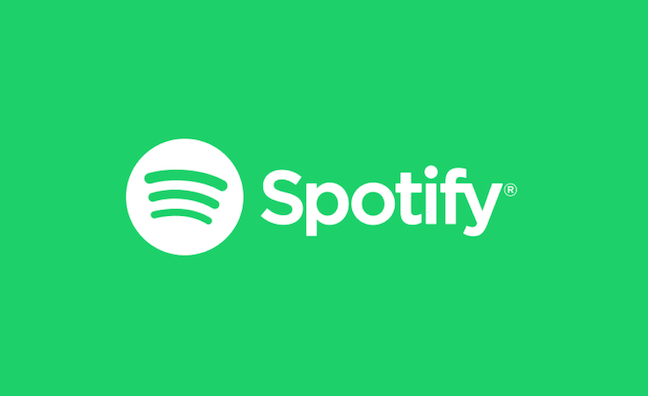 ---
Dirigent Christoph von Dohnányi erhält Brahms-Medaille
Der Dirigent Christoph von Dohnányi (90) ist mit der Johannes-Brahms-Medaille der Stadt Hamburg ausgezeichnet worden. Bürgermeister Peter Tschentscher (SPD) überreichte die Medaille am Montag im Hamburger Rathaus, wie die Senatspressestelle mitteilte. Mit der 1928 gestifteten Medaille ehrt die Stadt in unregelmäßigen Abständen Personen, die hervorragende Leistungen auf dem Gebiet der Musik vollbracht haben.
Die Auszeichnung von Dohnányis erfolge in Anerkennung seines herausragenden künstlerischen Schaffens, das eng mit der Stadt Hamburg verbunden ist.
Dohnányi war von 1977 bis 1984 Intendant und Chefdirigent der Hamburgischen Staatsoper und Generalmusikdirektor des Philharmonischen Staatsorchesters Hamburg. 1982 wurde er an die Spitze des Cleveland Orchestra berufen, eines der «Big Five» unter den US-amerikanischen Sinfonieorchestern. Von 2004 bis 2010 war Dohnányi Chefdirigent des NDR Elbphilharmonie Orchesters, wie der Klangkörper heute heißt.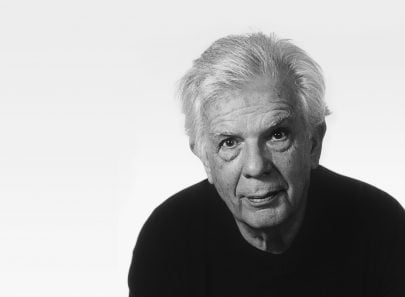 Conductor Christoph von Dohnányi receives Brahms Medal
The conductor Christoph von Dohnányi (90) has been awarded the Johannes Brahms Medal of the City of Hamburg. Mayor Peter Tschentscher (SPD) presented the medal on Monday in Hamburg City Hall, as the Senate press office announced. With the medal, which was donated in 1928, the city honours at irregular intervals people who have made outstanding achievements in the field of music.
---
Alexandre Desplat nommé une nouvelle fois aux oscars
Le compositeur français Alexandre Desplat est nommé aux Oscars 2020 pour la musique du film Les Filles du docteur March. La 92e édition de la cérémonie se tiendra le 9 février à Los Angeles. L'Académie des Oscars a dévoilé le lundi 13 janvier la liste des nominations pour la 92e cérémonie des Oscars. La France sera notamment représentée avec Alexandre Desplat. Le compositeur est en compétition avec Hildur Guðnadóttir, déjà récompensée d'un Golden Globes pour la musique du film Joker, Randy Newman pour la bande originale de Marriage story, Thomas Newman pour celle de 1917 et enfin John Williams, pour la musique de Star Wars : L'Ascension de Skywalker.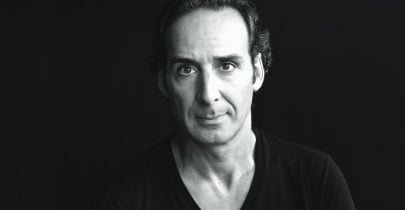 Alexandre Desplat re-nominated to the Oscars
French composer Alexandre Desplat is nominated for an Oscar in 2020 for the music of the film Les Filles du docteur March. The 92nd edition of the ceremony will be held on February 9 in Los Angeles. The Academy of Oscars unveiled the list of nominations for the 92nd Academy Awards on Monday, January 13. France will notably be represented with Alexandre Desplat. The composer is in competition with Hildur Guðnadóttir, already awarded a Golden Globes for the score of the film Joker, Randy Newman for the soundtrack of Marriage story, Thomas Newman for the 1917 soundtrack and finally John Williams, for the score of Star Wars: Skywalker's Ascension.