WildKat PR welcomes Stuart Hancock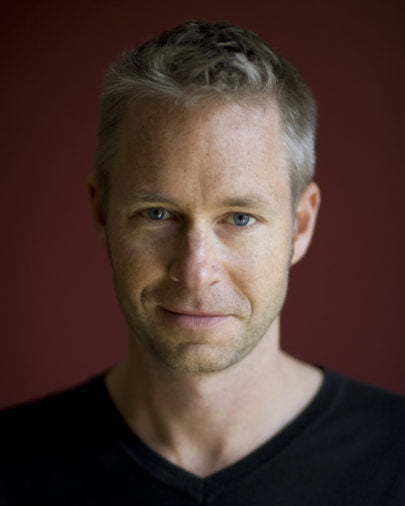 Stuart Hancock is an award-winning composer and orchestrator of film, television, commercial, theatre and concert music. Working out of his studio in London, Stuart has written music for 'We're Going on a Bear Hunt', 'The Ice King' and 'Atlantis (TV Series)'. He has had premieres of his work at prestigious venues such as the Royal Albert Hall, Royal Festival Hall, Barbican and Wigmore Hall. In 2015, Stuart was awarded the BASCA British Composer Award for Best Community Project for his concert work 'Snapshot Songs', as well as the Jerry Goldsmith – Best Composer award in 2013.
WildKat PR is working with Stuart on press and PR surrounding his concert-orchestral album 'Raptures' which will be released on the 15th of November on Orchid Classics. Recorded with Jack Liebeck, Lev Parikian and the BBC Concert Orchestra at the Watford Colosseum, Stuart's rich compositional blend of the romantic, powerful, melancholic and subversive are put to disc through the three works on this album: Variations on a Heroic Theme, Concerto for Violin and Orchestra and Raptures.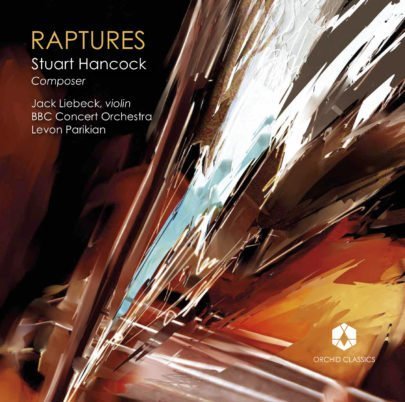 Variations on a Heroic Theme is a celebratory overture which moves through different sections of the orchestra as a spirited orchestral showpiece. Concerto for Violin and Orchestra, taken up and interpreted with the beguiling silvery tone of Jack Liebeck and the BBC Concert Orchestra, approaches the three-movement form with great ambition as Stuarts's compositional style balances the intimacy of the soloist's performance with the grand romantic texture of the full orchestra. Raptures is a picturesque five-movement suite. The title of each episode comes from words Stuart remembers reading in a collection of Sylivia Plath poetry from his school days. Using recurring themes and motifs, Stuart leads the orchestra through the glassy textures of 'Fathom' to the rousing colourful flourishes of the final movement 'Rapture'.
Raptures will release on 15th November 2019 on Orchid Classics.