An 'Anti-classical' introduction to Bernard Herrmann's musical world of 'The Twilight Zone'
19'40" is an Italian 'anti-classical' 'recording series' which brings to their listeners a personal collection of music for people with similar passions. Created by composers Sebastiano De Gennaro, Enrico Gabrielle and Francesco Fusaro in collaboration with Tina Lamorgese, 19'40" produces in-house albums and release them on a 4-monthly basis to their subscribers. A 'recording series' rather than a record label, 19'40" transposes the spirit of Decca's instalment vinyl project 'Masterpieces of Classical Music' (1976) for a modern age. 19'40″s term 'anti-classical' is a philosophy to provide an alternative to the already popular and well-established works of classical composers. Describing their approach as 'playful seriousness', they aim to champion the future masterpieces amongst their community of subscribers.
WildKat is delighted to be working with 19'40" on PR for their upcoming release At The Gates Of The Twilight Zone, release on the 12th August 2020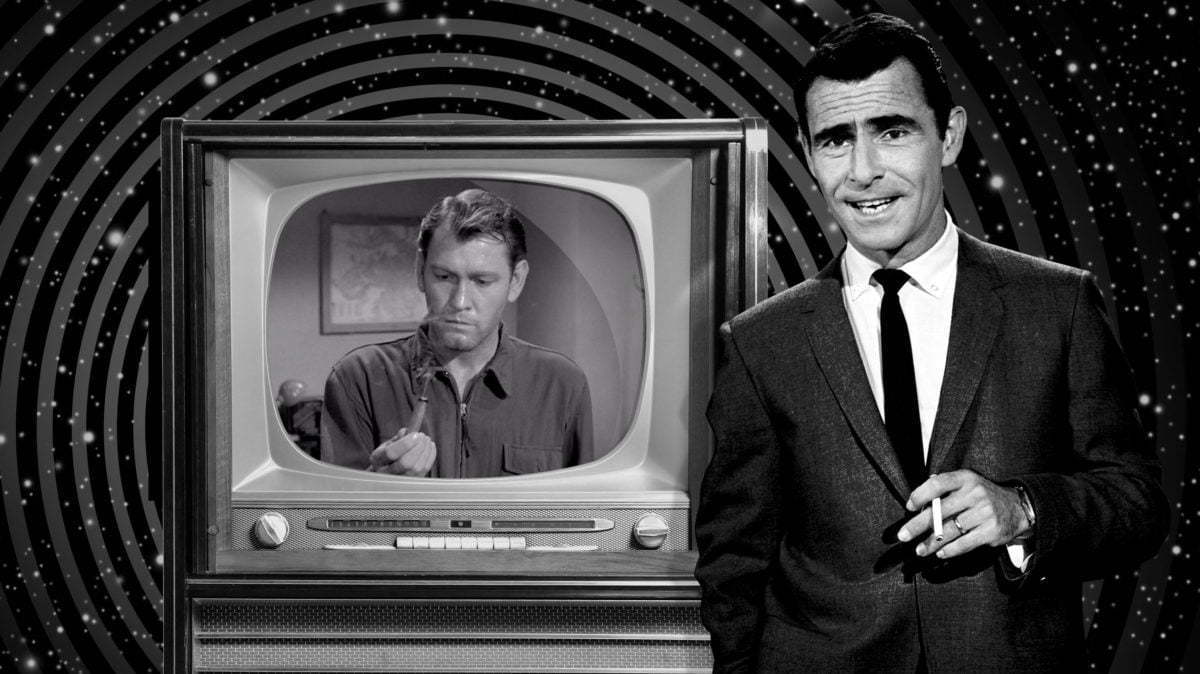 Recorded live at the ContempoRarities Festival in Milan, At The Gates Of The Twilight Zone vividly capture the thematic and atmospheric scores of Bernard Herrmann's work for Rod Sterling's 'The Twilight Zone'. Arranged by composer Enrico Gabrielli, Bernard Herrmann's iconic scores for a live orchestra have been faithfully recreated, portraying his genius through similar instrumentation and orchestration. In particular, At The Gates Of The Twilight Zone focuses on the scores from two vintage episodes, 'Little Girl Lost (1962)' and 'Living Doll (1963)', as well as a selection of Herrmann's thematic stock music from the 'Outer Space Suite', which was created for the TV show.
Described as the 'first great script' of the Twilight Zone, 'Little Girl Lost (1962)' centres around a young girl called Tina who accidentally passes through a portal to another dimension. Her parents Chris and Ruth utilise the help of their physicist friend Bill as they attempt to locate
The episode 'Living Doll (1963)' revolves around a dysfunctional family whose problems are exacerbated by a sentient and evil Talking Tina doll. This leads to the death of the father, Enrich, as Talking Tina inflicts her fatal revenge.
Composer Bernard Herrmann is an Academy Award-winning composer most notably known for his collaborations with director Alfred Hitchcock as well as Orson Welles. His work features on such films as Psycho, North by Northwest, Citizen Kane, Vertigo, Anna and the King of Siam, The Day the Earth Stood Still and many more.
A big WildKat Welcome to 19'40"!