A classical French label that places perfection at the centre!
The creation of Nicolas Bartholomée's classical French label, Aparté was driven by a profound desire to raise the standards of recording and sound processing, in a studio that places perfection at the centre.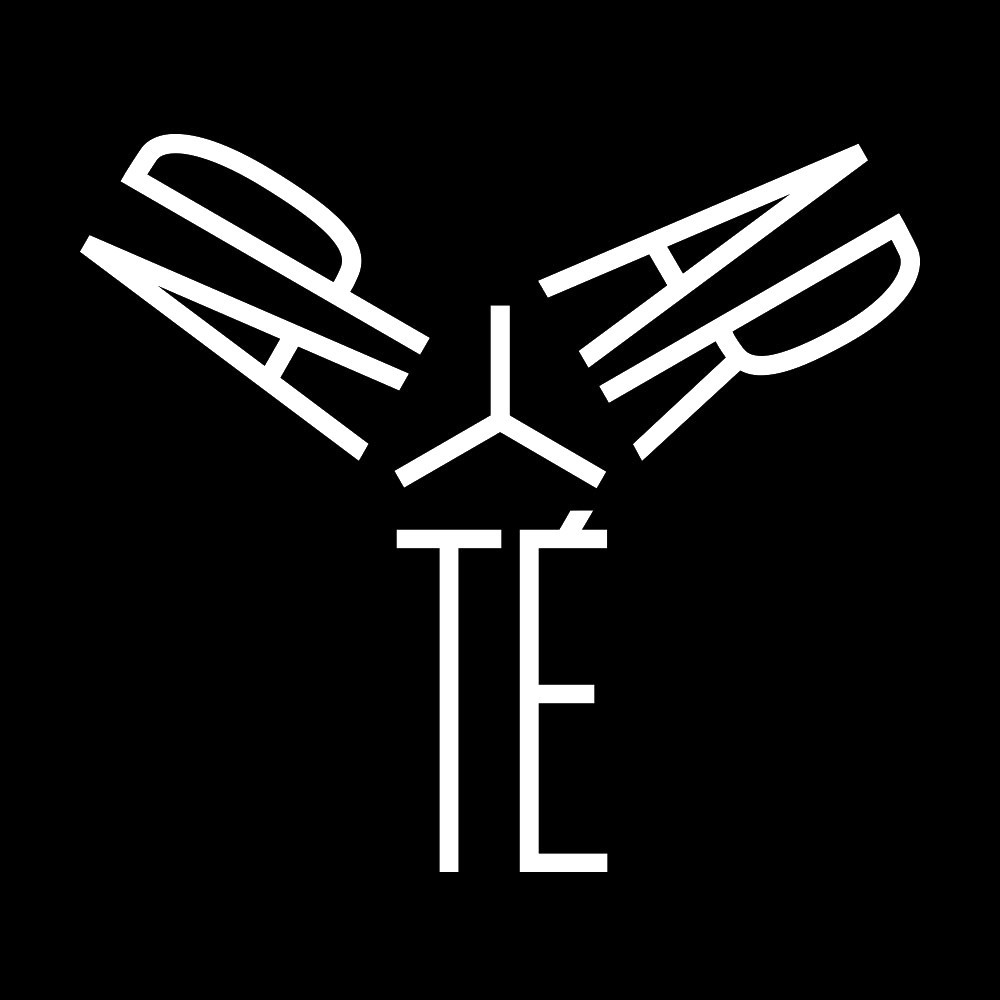 Bartholomée uses the exceptional techniques available in his studio for the benefit of the artists with whom he works and to whose wishes, opinions and feelings he is ever attentive. His label, Aparté creates strong relationships with artists, encourages successful partnerships with key players in European musical life, promotes its products everywhere using a variety of media, and is at the forefront of technological revolutions currently underway.
This autumn, WildKat will be working on Press and PR for two of their new releases.
---
The first release will be Violinist Alexandra Conunova's new sparkling Vivaldi recording, out on 20 November 2020 (press work to be done in the UK and Switzerland).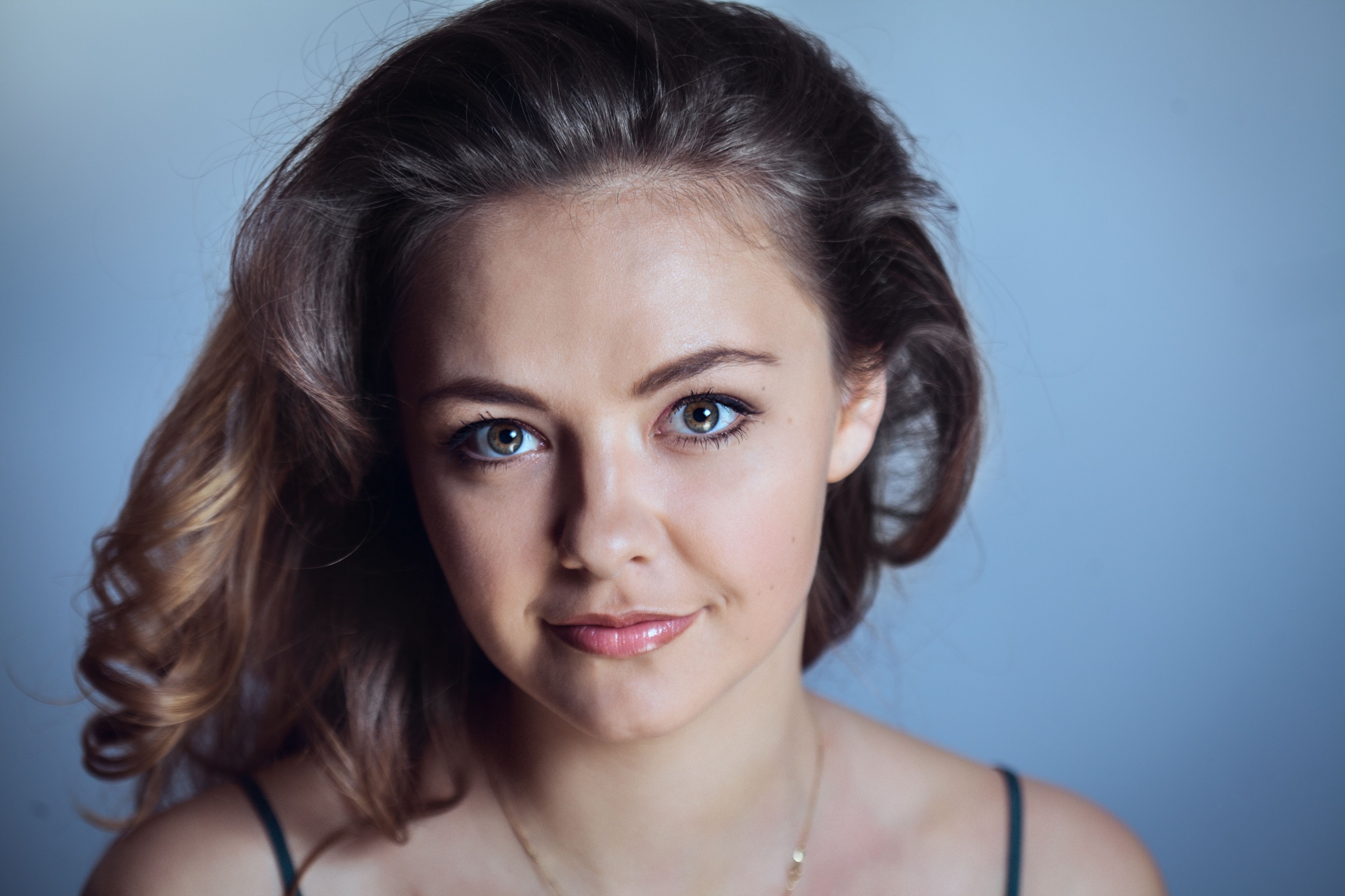 Alexandra's idea to record Vivaldi's Four Seasons began during the lockdown period, as a way to do something positive and to carry on being creative in spite of the difficult time we were living through. This followed the release of her Prokofiev Violin Sonatas in 2018, which received great acclaim, including Gramophone Editor's Choice.
"At that time everyone was in lockdown, so I played for my neighbours from my balcony. I became more conscious than ever of the fact that my role as a musician was to share these beautiful works," she explained.

"Vivaldi put the whole force of nature into this music, uniting us in our human condition. In the end, this is perhaps what makes this masterpiece so popular."
Aparté will release Alexandra Conunova's Vivaldi's Four Seasons on 20 November 2020.
---
The second release will be Schola Cantorum's new album 'In Paradisum', out on 6 November 2020 with Aparté (Press work to be done in the UK alone).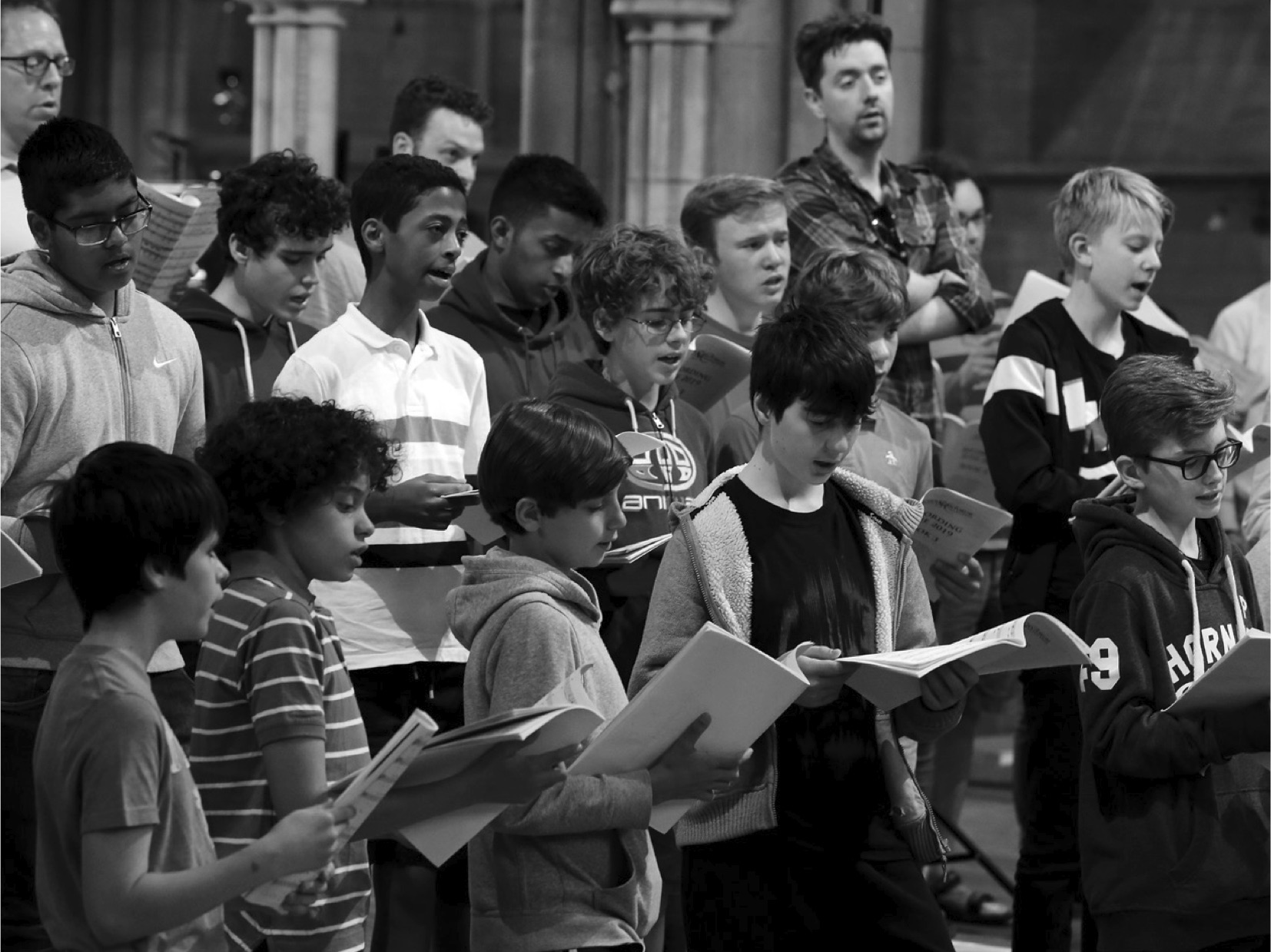 The album, 'In Paradisum' comprises an exquisite, wide-ranging collection of works, including much-loved pieces from film soundtracks, beloved sacred and secular works and dreamy contemporary pieces.
The release includes the choir's repertoire for Catholic liturgy: The boys' pure, crystal voices can be heard singing John Rutter's 'The Lord bless you and keep you', Allegri's 'Miserere mei, Deus' and Mozart's 'Ave Verum'. In addition, to reflect the Schola Cantorum's role in the commercial music world, the album features pieces from Life of Pi, The Lord of the Rings and Conquest of Paradise.
The Schola Cantorum of the Cardinal Vaughan Memorial School has a long-standing tradition of exceptional choral singing that dates back over a century, and is regularly heard in concert halls and churches across the UK and beyond.
Aparté will release Schola Cantorum's new album 'In Paradisum', on 6 November 2020.
---
WildKat PR is thrilled to be working with Aparté on these two exciting new releases.