WildKat is delighted to announce that we are working with composer Michel van der Aa on his new album 'Time Falling'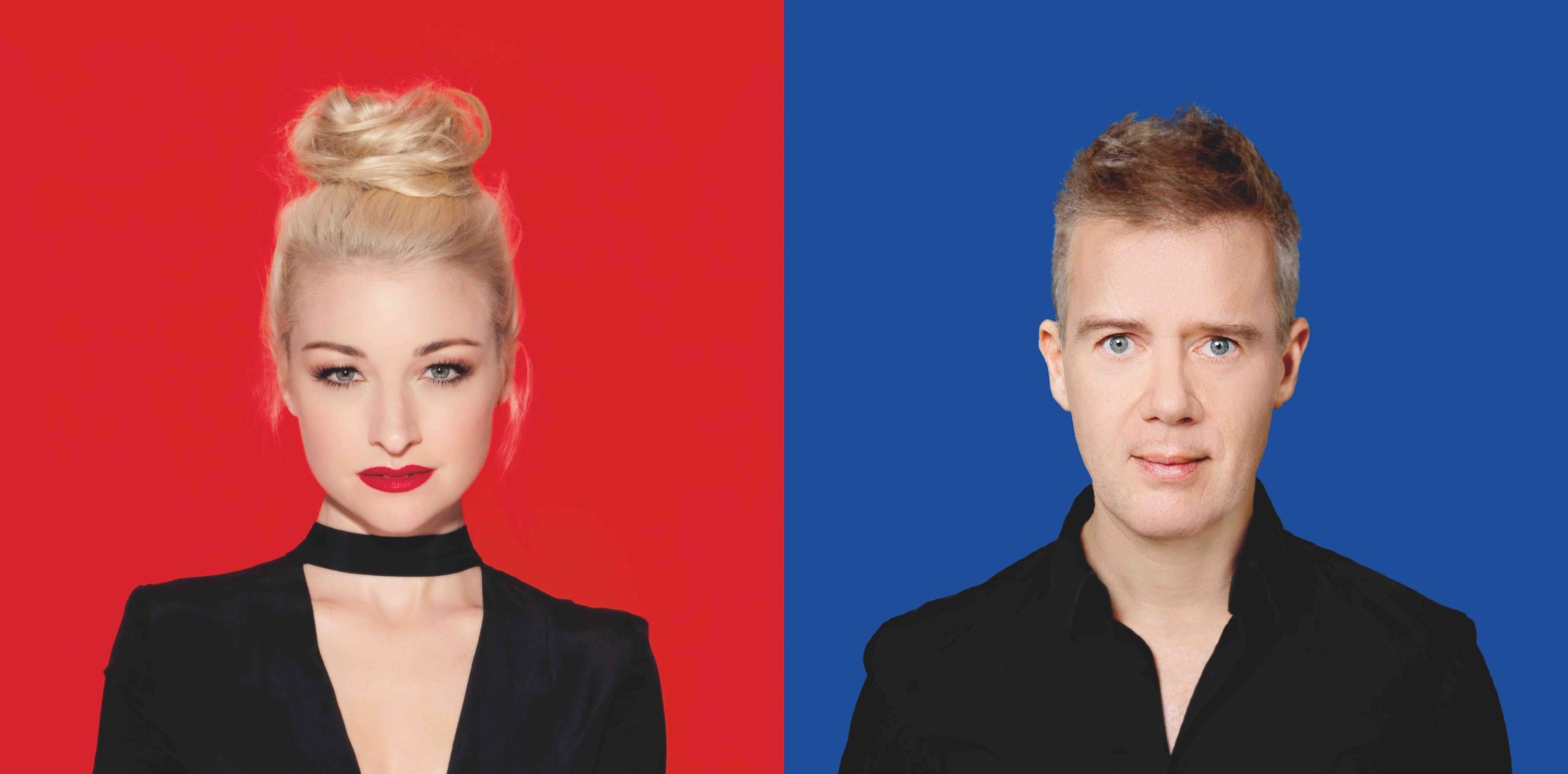 Michel van der Aa, winner of the 2015 Johannes Vermeer Award and 2013 Grawemeyer award, is "One of the most distinctive of the younger composers in Europe today" (The Guardian). A unique voice, Michel combines composition with film and stage direction and scriptwriting. Classical instruments, voices, electronic sound, actors, theatre and video are all seamless extensions of his musical vocabulary. Now, for the first time, Michel will focus entirely on an indie/alt-pop electronic album involving the masterfully talented and versatile Australian singer song-writer Kate Miller-Heidke.
Kate Miller-Heidke's voice has been described by US singer-songwriter Ben Folds as 'one of the best in the world' and she is a long-time collaborator if Michel van der Aa. Although classically trained, Kate followed a career in alternative pop music and is the only person to have sung at Coachella, the New York Metropolitan Opera and Eurovision representing Australia in 2019.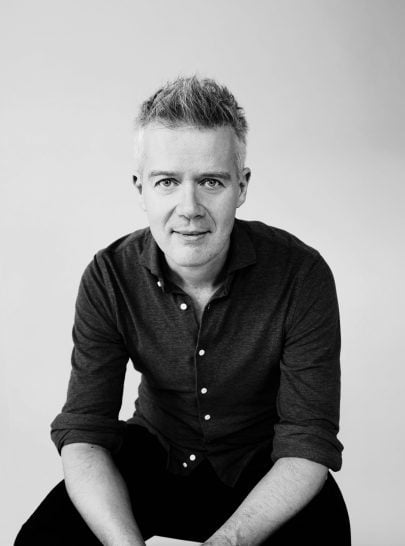 WildKat is working with Michel on PR surrounding his new album 'Time Falling'.
'Time Falling' is Michel's debut indie-pop album. Utilising his trademark sound design of analogue synths, guitars, hypnotic rhythms, and dense tonal atmosphere, combined with Kate Miller-Heidke's powerful distinctive voice, Michel creates an album which goes beyond genre with touches of experimental electronic, indie, a cappella choir (Netherlands Chamber Choir) and pop influence. The album explores themes of 'Infinity', in regard to 'time' and 'space'; inspired by the writing of Jorge Luis Borges, Fernando Pessoa, Federico Garcí Lorca, Emily Dickinson as well as scientific discovery.
The first single 'The Aleph' (Out 17th Jan) considers a universe where all places in the world exist simultaneously as explored in the fantastical stories of Jorge Luis Borges, with mesmerising allusions to mazes and mirrors.
Beyond this album, Michel also has an exciting new opera due in 2021, continuing his contemporary classical work alongside his new album.
First Single – 'The Aleph' – Out 17th January
Second Single – 'I Think of Fire' – Out 7th February
Full Album – 'Time Falling' – Out 28th February
Website – www.timefalling.com
Twitter – @vanderaanet
Instagram – @michelvanderaa
Facebook – @michelvanderaa
YouTube – @vanderaanet