WildKat welcomes Neon Dance's 'Mahajanaka Dance Drama'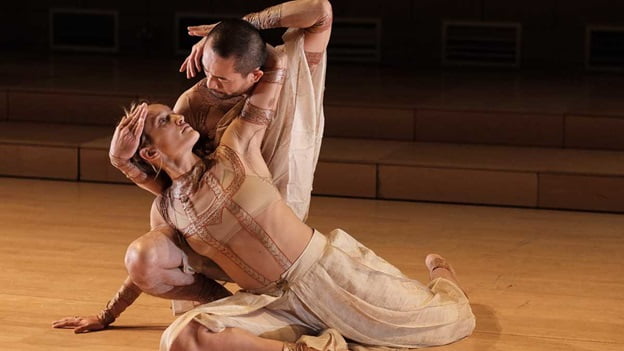 'Mahajanaka Dance Drama' is a new multi-disciplinary music and dance piece conceived and produced in a collaboration between Sebastian Reynolds and trailblazing contemporary dance company Neon Dance. They have partnered to create a new stage work that fuses Thai traditional forms with western contemporary dance and music, telling the story of Mahajanaka, one of the oldest folk tales in the world. The story of Mahajanaka Jataka is part of a Buddhist tradition of Jataka; stories that depict the previous lives of the Buddha. In this tale, Prince Mahajanaka swims through the ocean for seven days and seven nights until he is saved by the Goddess Manimekhala. A greater symbolic image within this myth is Prince Mahajanaka's renunciation of the throne when he becomes king, in order to live a holy life, to the despair of his queen, symbolising the dichotomy between spiritual fulfilment and marital expectation, resulting in a compelling yet tragic tale.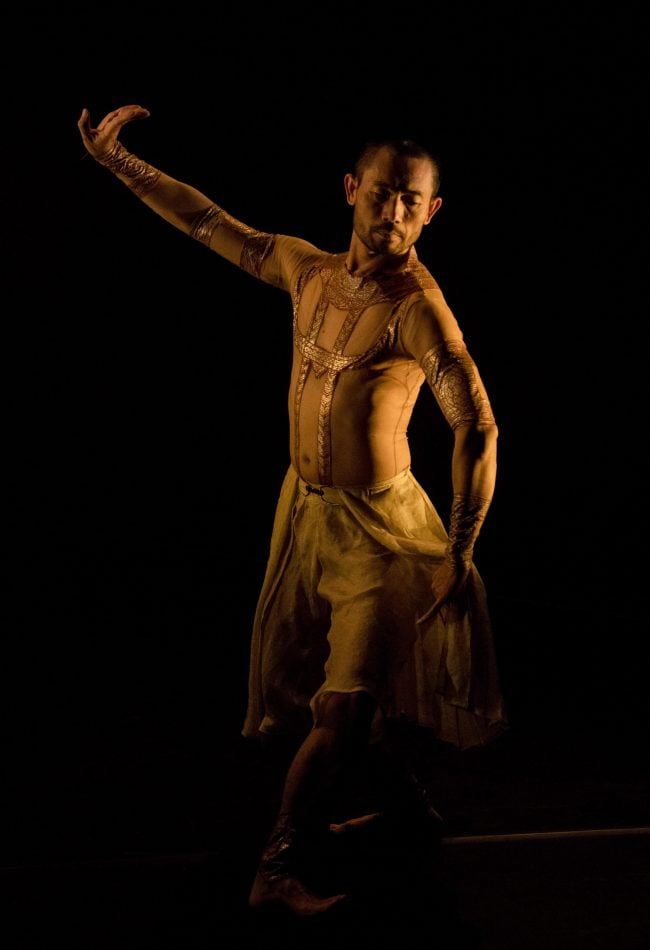 WildKat are working with Neon Dance on press for their upcoming UK tour this November as they perform their new stage show in Oxford (13th November), Cambourne (20th November), Huntingdon (21st November), Bournemouth (14th November) and the British Museum in London (16th and 17th November).
'Mahajanaka Dance Drama' features the award-winning Thai dance artist Pichet Klunchun, Sebastian Reynolds on electronics and traditional Thai musicians Pradit Saengkrai and Great Lekakul. Bringing together east and western dance and music performance traditions, this enchanting production fuses ancient and modern with animated scenes from Sun and Moon Studios. To celebrate the tour, Oxford-based producer and multi-instrumentalist Sebastian Reynolds is releasing an EP titled Maṇīmekhalā. The EP, released by PinDrop Records, features the Theme for Maṇīmekhalā from the stage show which is based around samples of the Thai traditional instruments the Pii-Nai, recorded during Sebastian's British Council funded research and development trip to Bangkok in 2016. The track also features guest cellist Anne Müller.