WildKat is thrilled to welcome Ron Davis and his new album 'Instrumental Music Liberation Front'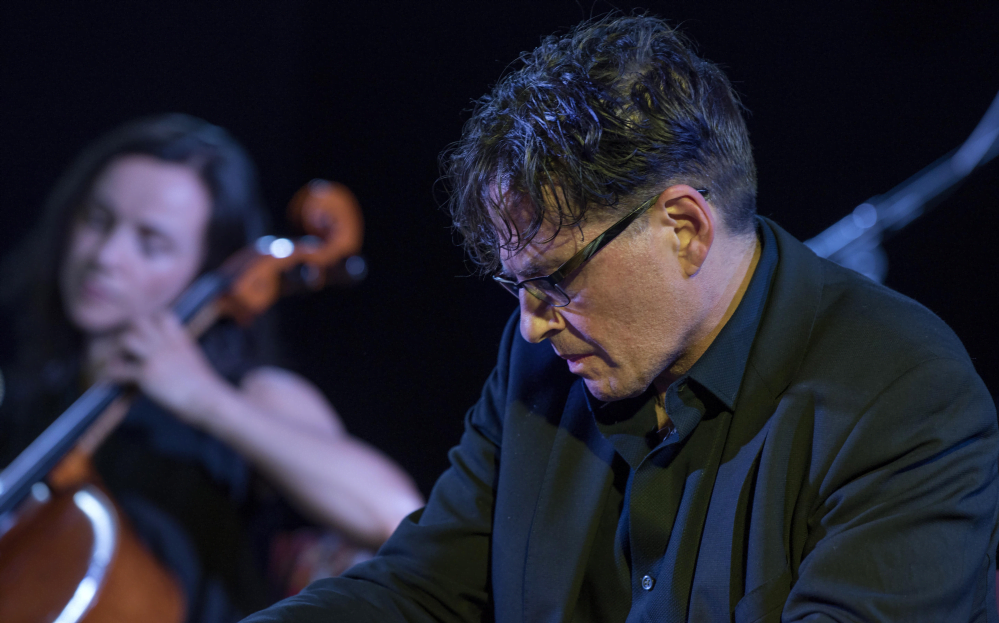 Canadian pianist, composer and Juno Awards Nominee Ron Davis is 'one of the most tenacious, engaging musical artists in Canada' (WholeNote). His music blends genres and pushes boundaries, building on his jazz and classical training. Ron has released 12 critically acclaimed albums, with his latest SymphRONica Upfront being nominated for a 2020 Juno Awards nomination for 'Instrumental Album of the Year'. Ron is also the founder of SymphRONica, an ensemble that combines a stellar Canadian jazz ensemble with a symphony orchestra or string quartet in order to create a new palette of sonic colours and textures.
WildKat is working on PR across France, Germany and the UK for his upcoming album 'Instrumental Music Liberation Front'.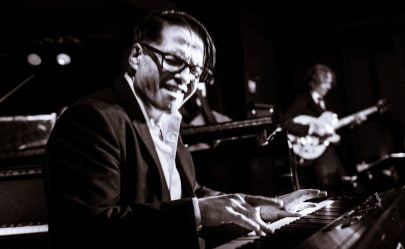 With his new album, Ron aims to re-establish instrumental music against the monopoly of vocal music. Ron is a firm believer that the history of western music is one where the instrumental lived in harmony with the vocal. Whether it's a Beethoven symphony or a Verdi opera, Billie Holiday's Strange Fruit or Duke Ellington's Isfahan, The Beatles' Let it Be or Herbie Hancock's Watermelon Man, instrumental music resided amongst singing cohesively together. Ron believes that instrumental music has recently disappeared amongst an ocean of vocals and words. This transgression is one that Ron wants to overturn with his 13th Album.
'Instrumental music must be restored to culture's apex. We need an Instrumental Music Liberation Front. SymphRONica to the rescue. This record is the opening salvo. […] Let musical freedom ring! Let Instrumental Music be Liberated!'

(Ron Davis, 2020)
Ron invites us all on a journey to where jazz meets the entirety of classical music. His artistic philosophy drives him to transcend beyond the confines of genre towards new colours and textures. His mix of jazz and classical music is also tinged with funk, blues and world music.
Instrumental Music Liberation Front is out 15th May 2020
Website rondavismusic.com
Twitter @rondavismusic
Soundcloud soundcloud.com/rondavismusic