A resplendent pianist and composer!
Yorkshire pianist & composer Simeon Walker has quickly emerged as a leading light in the burgeoning Modern Classical scene, following the release of his his debut full length album 'Mono'. He is praised on his melodies shared across piano, strings and the ondes Martenot which offer an intense personal reflection on finding peace.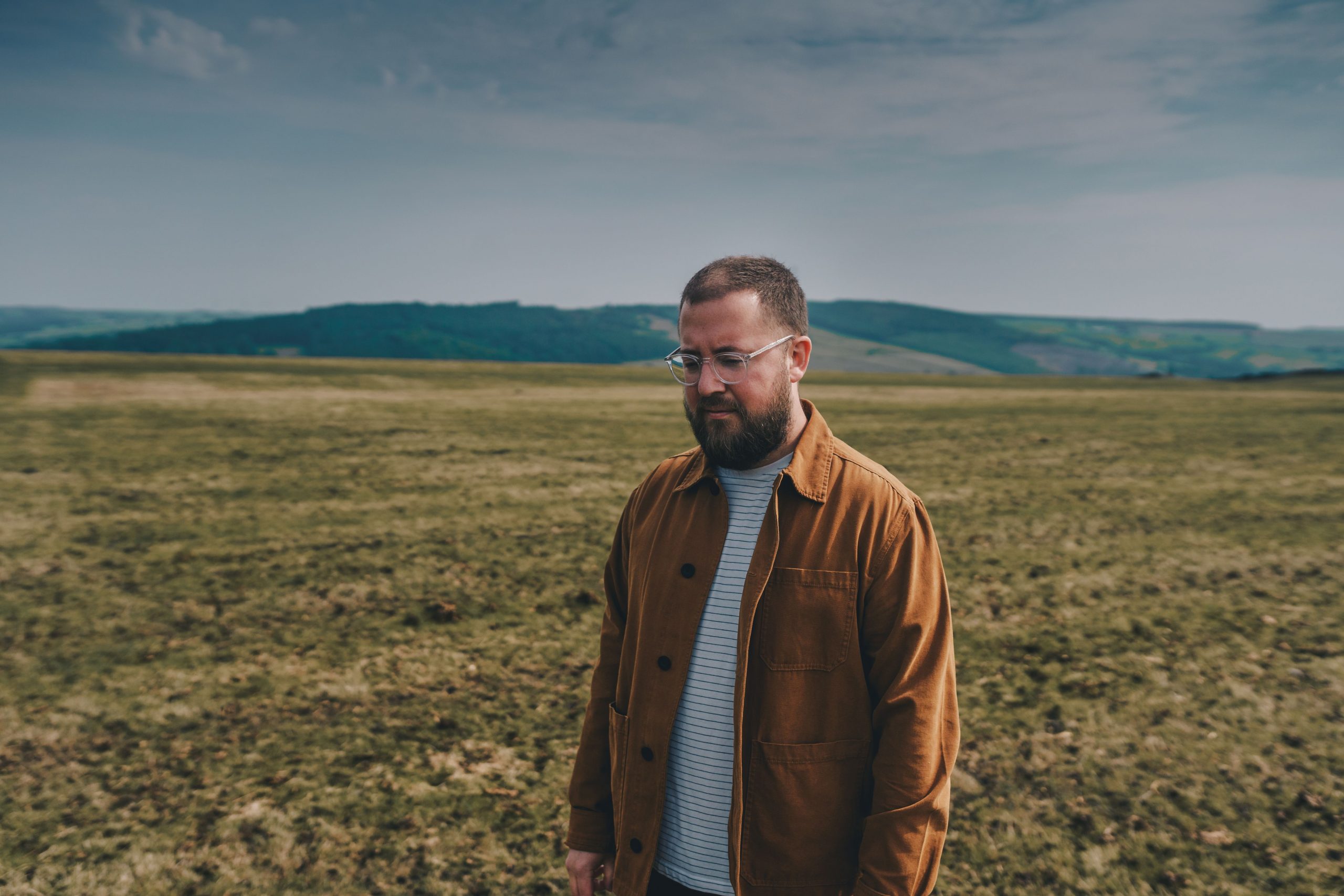 Simeon Walker will release his latest album Winnow, on CD, limited LP and all digital platforms from 20th November 2020.
The release of his first EP Preface and debut full length album Mono in 2017, confirmed Simeon as one of the UK's leading talents in the burgeoning Modern Classical scene, being playlisted on 10 Spotify editorial playlists, most notably featuring on Peaceful Piano with 6 million followers, for almost a year.
WildKat is working with Simeon for public relations on the release of his latest album Winnow (three years in the making) – an intensely personal album reflecting Simeon's personal battle with faith.
---