WildKat is thrilled to welcome SOLO, the 'live playlist' concert series that puts the spotlight on the performer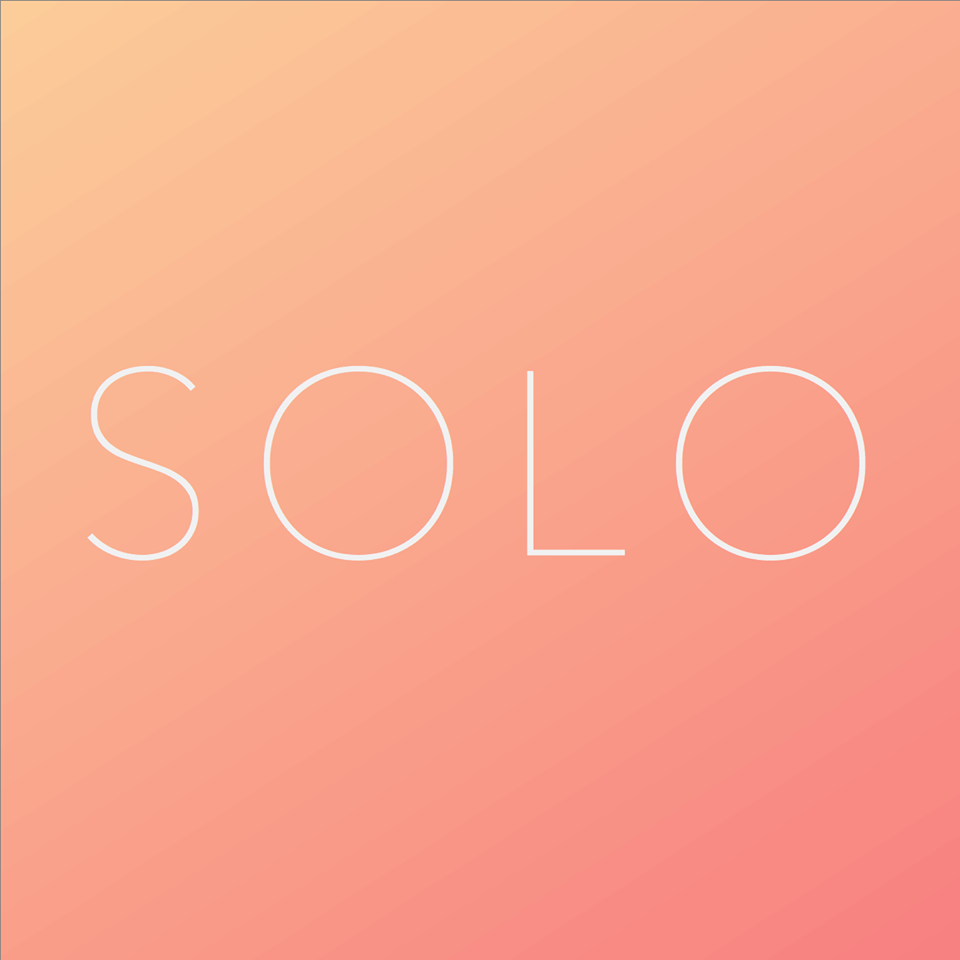 Curated by composer Alex Groves, the 'live playlist' concert series SOLO presents solo instrumental recitals with some of the UK's leading classical musicians within an intimate and personal environment. Each concert gives a distinguished soloist a platform to explore the music that has influenced and shaped the performer they are today. Alex's fresh programmatic approach contrasts conventional classical concerts, where the focus is often on the composer rather than the performer.
Now in its 8th concert, SOLO is a melting pot of influences, personal thoughts and expressions that creates a space for conversation between the performers and audience. Previous editions of SOLO have featured recitals from percussionist Joby Burgess, viola da gamba player Liam Byrne, pianist Eliza McCarthy, and many more.
WildKat is working with SOLO on PR surrounding their next two concerts: SOLO 08 and SOLO 09.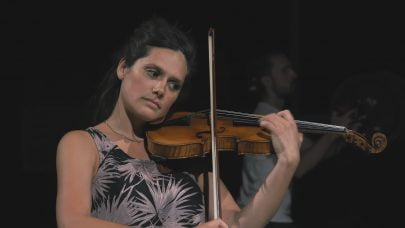 SOLO 08 (26th March at CLF Art Café, Peckham) will be curated by violinist Rakhi Singh, as she untangles the unexpected connections of old and new music, and the musical relationships that shaped her.
'I often think about architectural structures and physical forms when building my programmes. SOLO 08 feels like a solar system – strong and individual planets held together by an invisible force.'

Rakhi Singh, 2020
Featuring world premieres of specially commissioned works by composers Emily Hall and Alex Groves, SOLO 08 is set to be an intimate, insightful and personal evening of music. Rakhi's performance will unfurl the capabilities of her signature instrument by delving into various acoustic and electro-acoustic performance techniques. From solo baroque violin, to effect and delay-rich soundscapes, Rakhi will push the extended capabilities of her timeless instrument. SOLO 08 will span 300 years of repertoire with an array of compositional forms, from J S Bach to Salvatore Sciarrino. The evening will also involve a duet performance of 'Dark Sky Community' by, and with, the composer Oliver Coates.
SOLO is generously supported by Arts Council England, the Marchus Trust and PRS Foundation's The Open Fund.
Upcoming dates:
SOLO 08 | Rakhi Singh – Violinist
26th March 2020
CLF Art Café, Peckham