An evocative spiritual artist and composer!
Indian artist and composer, Supriya Nagarajan has emerged on the scene with the release of her debut album this year, co-created with composer, Duncan Chapman and inspired by a National Trust sponsored event in the Peak District called, 'Be Kinder'.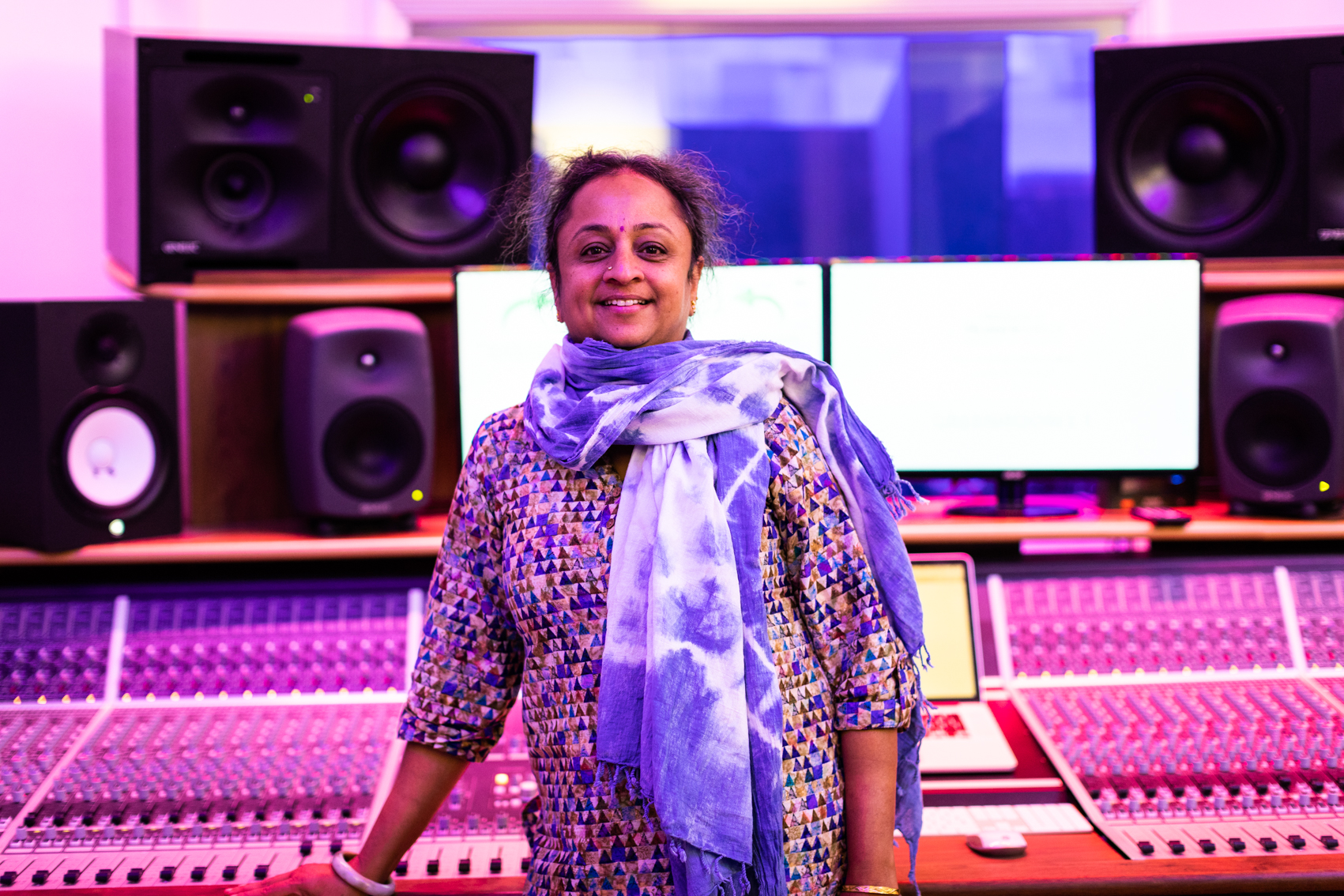 Her Album, Dusk Notes is full of sensory experience and draws upon notes of tenderness, compassion and love. In short, it encompasses a celebration of spirituality and dusk ragas. 
A key collaborator of the album is Duncan Chapman, a composer and sound artist who regularly works with many leading music organisations throughout the world.
Following the success of her first single, 'Notes at Dusk', Supriya will release her second single and video 'On the Banks of Jamuna' on 6th November 2020, followed by her Album on 20th November 2020.
WildKat looks forward to working with Supriya on Press and PR for her new releases.
---