WildKat welcomes Verbier Festival
WildKat is delighted to be working with Verbier Festival on their global marketing campaign for their 2020 programme. We will be planning a creative marketing campaign that encompasses the experience and ethos of Verbier Festival, including the Academy and complimentary event programme, Unlimited.
Through our unique services in the industry, encompassing content creation, social media marketing, and specialized creative marketing, WildKat will focus on audience development for an exceptionally special year, above and beyond the classical music festival experience.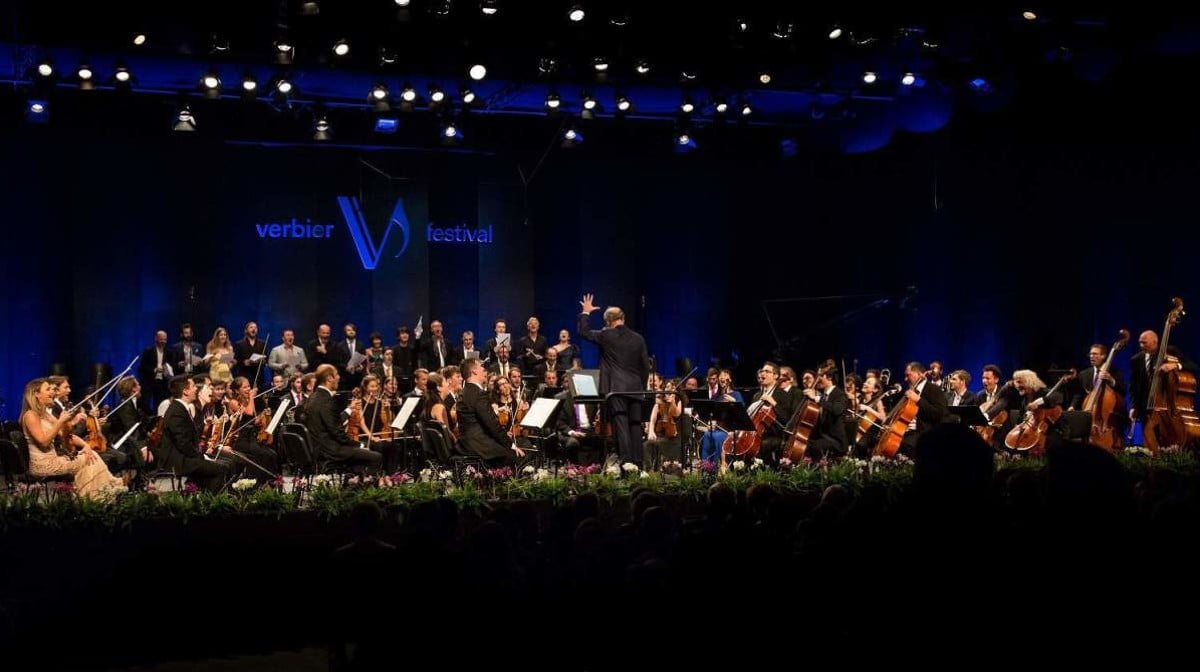 Running from 17 July to 2 August, the festival enters its 27th year with over 60 concerts across 17 days with 90 international artists and 220 Academy students, celebrating the life and work of Beethoven for his 250th anniversary. Verbier Festival welcomes back many celebrated artists, including Gautier Capuçon, Valery Gergiev, Leonidas Kavakos and Yuja Wang who will open the 2020 Festival with Beethoven's Triple Concerto for violin, cello, piano and orchestra. Other highlights include Miklós Perényi and András Schiff present all 5 of Beethoven's Cello Sonatas across two concerts, World premiere of Gabriel Prokofiev's new creation for chamber ensemble, electronics and processed field recordings in response to Beethoven's Pastoral Symphony, as part of After Dark series , and 20th anniversary of the Verbier Festival Orchestra.
The Verbier Festival Academy has an impressive list of alumni from over 60 countries who have been engaged by the world's leading orchestras since training at Verbier, and ten of the mainstage soloists in the 2020 Festival have come up through the Verbier Festival Academy, including Kit Armstrong, Martin James Bartlett, Timothy Chooi, Mao Fujita, Daniel Lozakovich and Yoav Levanon. Quatuor Ébène, Academy alumni, will perform all of Beethoven's 16 String Quartets across 6 concerts.
WildKat is excited to share our marketing campaign with global audiences, using our unique services encompassing content creation, social media marketing, and specialized creative marketing for this exhilarating edition of Verbier Festival.