WildKat is delighted to announce that we are working with experimental composer William K.z. on his debut EP release 'After a Long Time'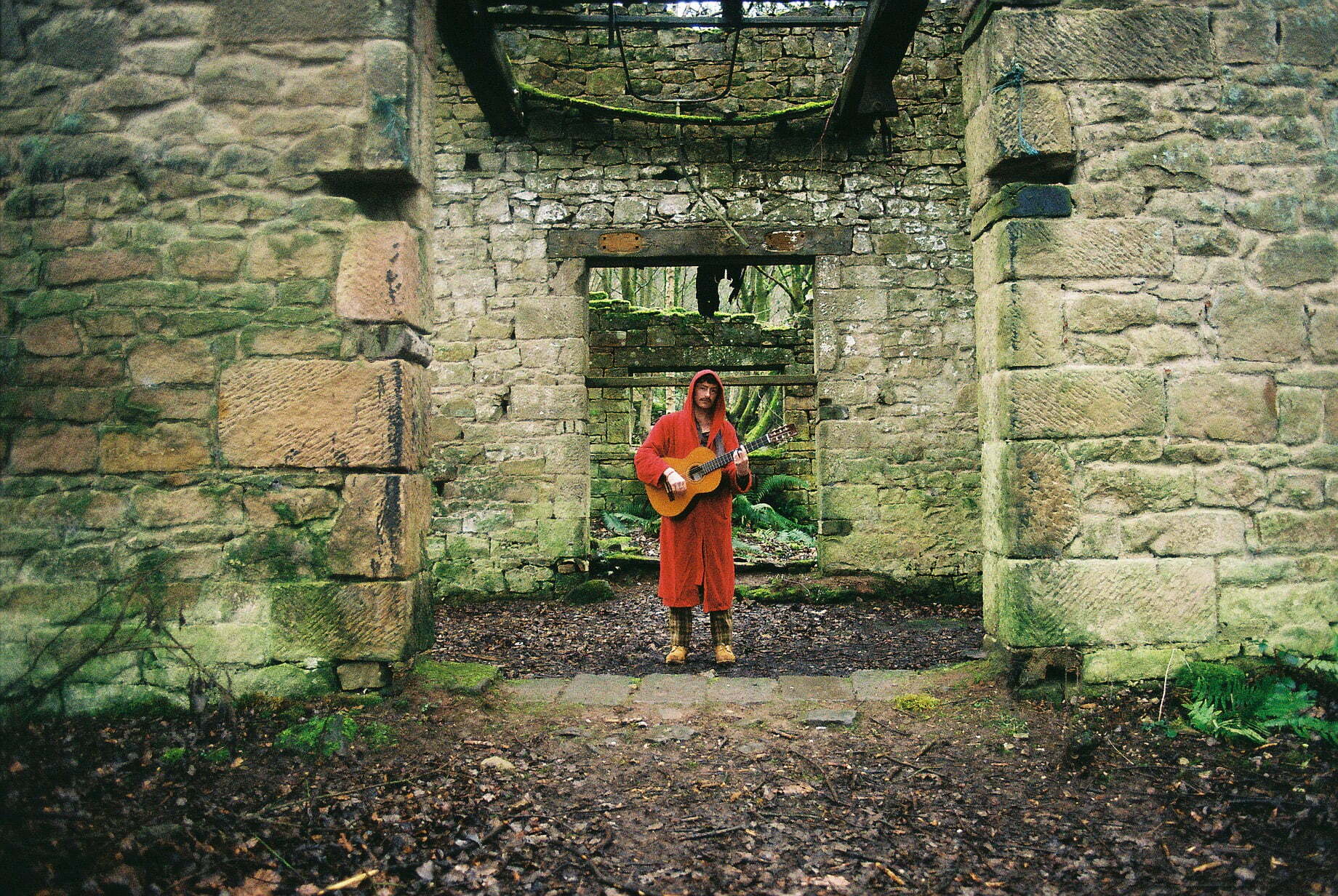 William K.z. is an experimental composer who studied at the Royal Northern College of Music and has won multiple awards at the MSA film festival for his scores across music, theatre, dance and film. With his passion for cross-collaborative arts and improvisation, William has been commissioned by The British Library and VideoJam.
Previously, William composed, produced and co-directed the multi-media opera 'Growth of the Silk' which was performed at Tête à Tête: The Opera Festival in 2019. Currently, William is currently composing a solo accordion piece for Psappha, a Manchester-based ensemble of contemporary classical musicians.
WildKat is working with William K.z. on PR surrounding the release of his upcoming debut album 'After a Long Time' as well as further building his profile as an artist.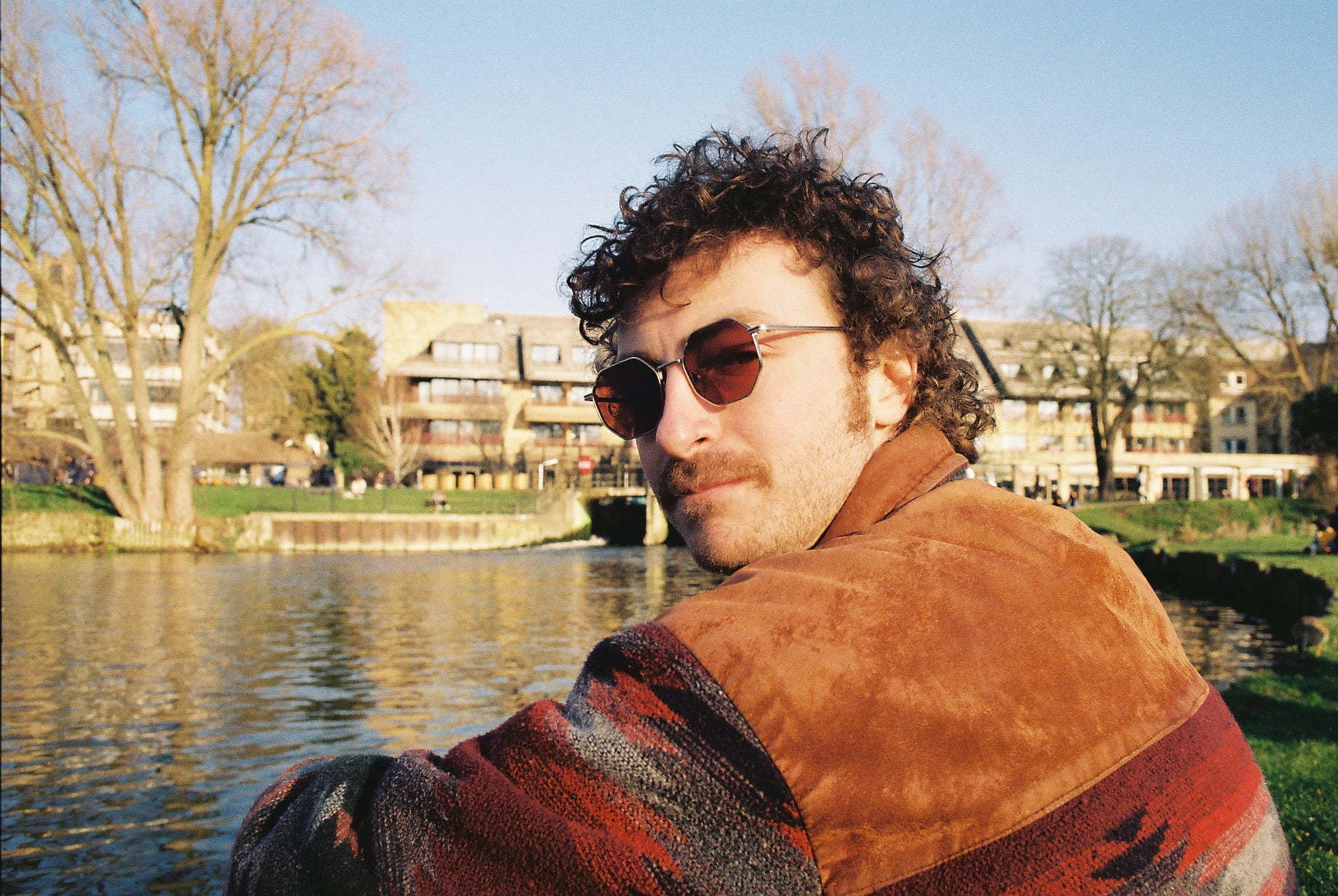 Written over the five years following his arrival in Manchester, the album explores the destabilizing nature of relocating to a new city and the impact of a new and visceral sound environment.
'When I'm Awake', William's first single, captures the struggle to communicate with his new surroundings, with accompaniment of the accordion. 'River Stroll' showcases the interface between the banal experience of a riverside amble and an imagination catapulted into a murky underworld of sea beasts. The album also includes 'Sweet Sunshine', a track expressing the feelings of love, loss and sadness when a friend leaves for a life elsewhere.
William K.z.'s debut album 'After a Long Time' releases 24th April 2020