Today, Russian composer Yury Kunets has released his new album "Reflection" with the Munich Symphony Orchestra and the help of an award-winning team!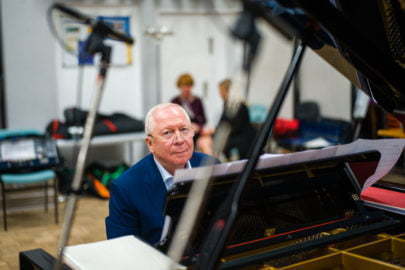 In his work, Kunets combines elements of classical, jazz and pop music. Melodic richness and romantic character are the foundation of the composer's orchestral works:
"My music has a very lyrical character; I try to convey my view of life and my feelings. It is, so to speak, the result of my philosophical reflections, little stories about our existence surrounded by nature, which in turn is closely connected with our emotional being."
This album and its first single "Inspiration" are released on the Munich label Solo Musica. Yury once again collaborated with award-winning arranger and conductor Lee Holdridge and recording producer Christopher Alder.
"This music explores the true nature of reflection. I did not want to show reflection as a physical phenomenon, as in a mirror, but as a reflection of the spiritual being and the true picture of what is in it." – Yury Kunets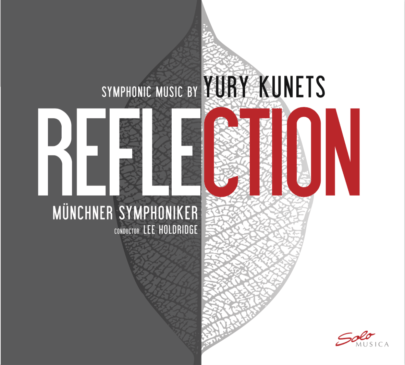 "Reflection" depicts images that draw on a series of inspirations; from the beauty and magic of moonlight and the winter scenes of Yury's homeland to nostalgia, spirituality and true introspection.
Listen to the full album on Spotify Germany here or order your physical copy here, and follow Yury Kunets on Instagram