WildKat is pleased to announce we will be working with the Zemlinsky Prize, one of the world's richest and most prestigious competitions for orchestral composition.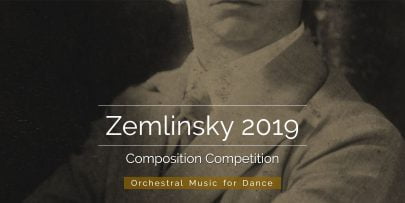 An international initiative of the University of Cincinnati's College-Conservatory of Music (CCM), the Zemlinsky Prize exists to perpetuate the memory of leading Viennese composer Alexander Zemlinsky. Endowed by the composer's widow Mrs. Louise Zemlinsky in 1990, it aims to discover engaging and original works for symphony orchestra while promoting and encouraging young composers from around the world.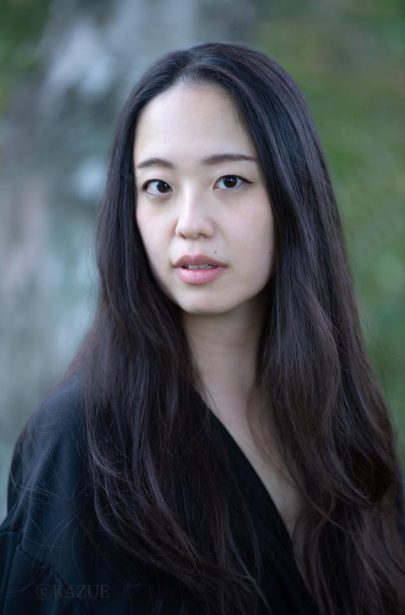 The 2019 Prize has been awarded to Aya Yoshida, a 27-year-old Japanese composer based in Amsterdam, for DOUBLE FACE, a ten-minute piece inspired by her interest in fashion and what she describes as its abstract energy. Although the title has a number of meanings, in this instance it is a fashion reference to reversible clothing. Yoshida wins not only $30,000, but also a major new orchestral commission for dance, the world premiere of which will be given by CCM's Philharmonia Orchestra and Ballet in its 2020-2021 season. There will also be a commercially produced recording of the work by the CCM Philharmonia.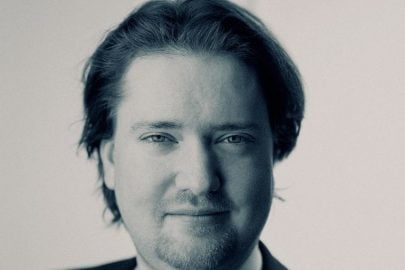 The second prize of $20,000 was awarded to Tomasz Skweres, 34, a Polish composer living in Vienna for his piece über das farbige Licht der Doppelsterne…, while the third prize of $10,000 was awarded to 24-yer-old Joel Jäventausta, a Finnish composer based in London, for his piece, Cantus.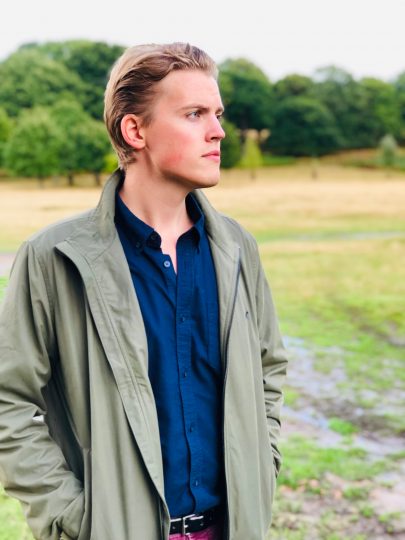 The Zemlinsky Prize has been presented in 1999, 2005 and 2013, making this is the fourth time the Prize has been awarded. Submissions from around the world were considered, with the five finalists shortlisted by an international panel comprised of leading composers Colin Matthews (London), Missy Mazzoli (New York/Chicago), Iris Ter Schiphorst (Vienna), and Carl Vine (Sydney). The final judging panel included the Dean of CCM, Stanley E. Romanstein, and CCM Philharmonia Conductor, Mark Gibson. Previous winners include Moritz Eggert, Ulrich Kreppein, and Nerong Prangcharoen.
In a new development, the Prize, long an influential force in the creation of new orchestral works, is set to introduce an additional competition for the composition of chamber music. The first Zemlinsky Prize for Chamber Music will be awarded in 2022 and will then run in alternation with the Orchestral Prize, ensuring there will be a Zemlinsky Prize every three or four years. Full details of the application process will be available in early 2020.