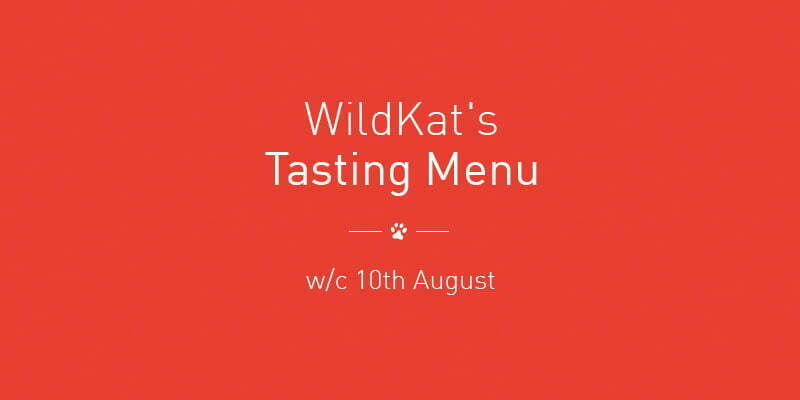 Pairing sound with taste, WildKat is curating a menu of 14 upcoming classical streams accompanied with a specially paired food or drink item, providing a sensory feast of classical treats every week. We are also providing a recommendation from one of our team members of a TV Show, book, or piece of art to stimulate and inspire. Be sure to check back here every week for a fresh new menu, and a brand new recommendation.
This Week's Tasting Menu:
This Week's WildKat Recommendation:
This week's #WildKatRecommendation is from George from our London office:
"I am always really keen on finding new ways to think about the future of classical music and implementing different tools that are available. I've been doing a course on Data Science on Coursera.org to learn more about Python & SQL, different ways to analyse & visualise data and build machine learning models.
This may seem a little abstract from the traditional PR and Marketing, but as we have found with the current situation, there has been a significant shift towards the digital aspect of the creative industry. I feel as though this gives me the tools to think about the future and extract new ways and ideas for clients and projects. "