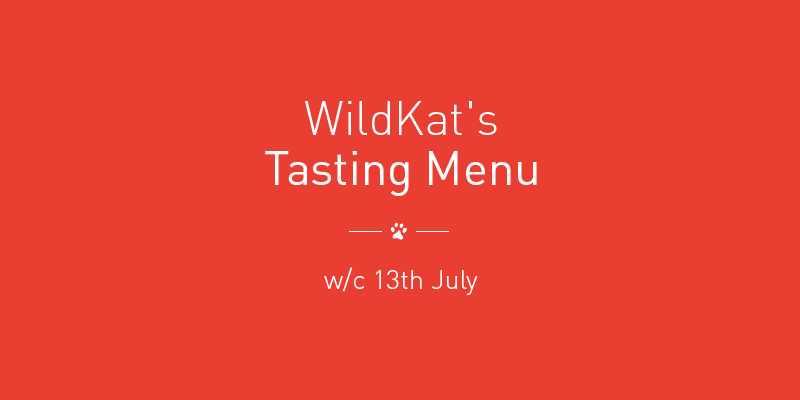 Pairing sound with taste, WildKat is curating a menu of 14 upcoming classical streams accompanied with a specially paired food or drink item, providing a sensory feast of classical treats every week. We are also providing a recommendation from one of our team members of a TV Show, book, or piece of art to stimulate and inspire. Be sure to check back here every week for a fresh new menu, and a brand new recommendation.
This Week's Tasting Menu:
This Week's WildKat Recommendation: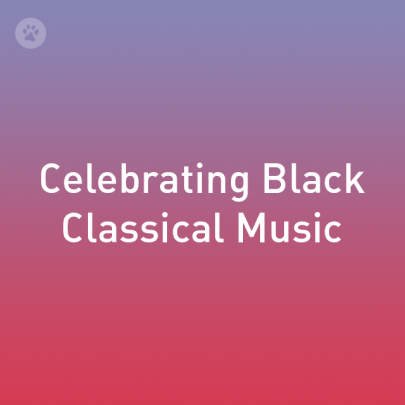 We're celebrating Black Classical Music with a playlist showcasing our favourite black musicians and performers. Ranging from the contemporary to the classical, we will be updating this playlist with new releases and some of our favourite tracks every week by our team. So make sure you check back soon!
Listen here: